Products from Default manufacturer
No results were found for the filter!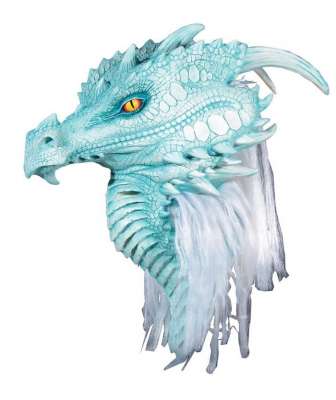 Dragon Head Mask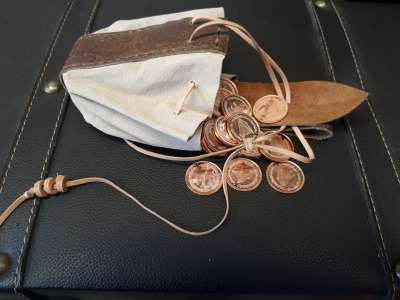 Leather Coin Purse
A basic purse for coins, but you could probably put other things in there. Like interesting rocks, or bugs, or toes. It has a leather draw strings, and a loop to attach it to your belt directly.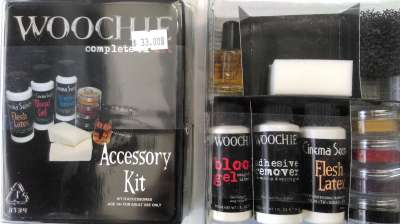 Woochie Complete Kit
Best fake blood Minion K has ever seen! The perfect starter set for brusing and wounds, includes liquid latex, blood gel, adhesive remover, spirit gum, 2 white non-latex sponges, black stipple sponge.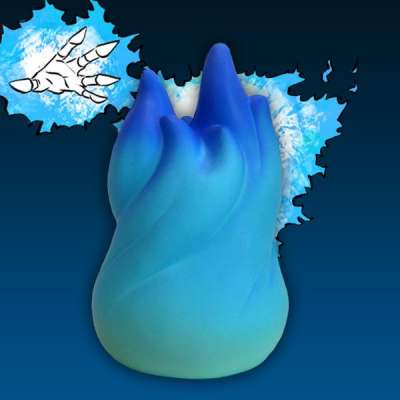 Elemental Flame Balls
The power of the deepest hells, now in the palm of your hand. Also, it's a squishy Fwoosh. SQUISHY FWOOSH!! Also - BLOOSH! Official Looking For Group merchandise from Blind Ferret: Fwoosh and Bloosh flame foam stress balls to throw at...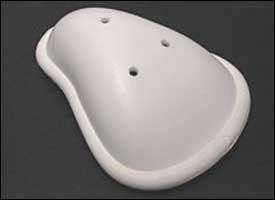 Protective Cup
Whilst crotch hits are usually not game legal in any system we can think of, and rarely intentional, they're still going to happen and the pain is going to be all too real. Debilitating. Potentially nauseating. So you can either get one...