This product is currently not available.
Please inform me as soon as the product is available again.
Product number:

ERX52FWOS1
Skaegi, Minea, may 14th. The Cordovians army had started the attack on our lands for a few...
more
Product information "Skaegi the Dane Axe"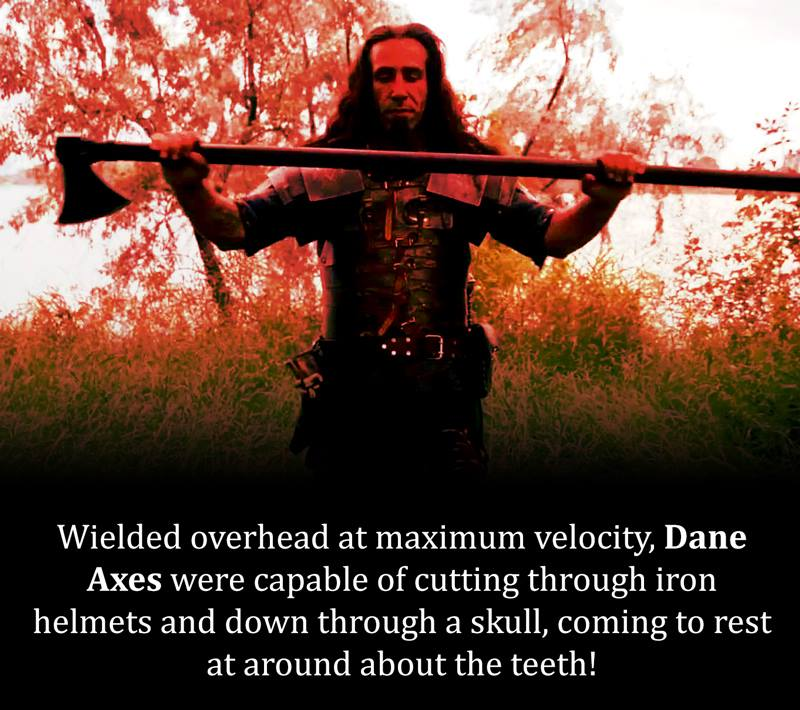 Skaegi, Minea, may 14th.
The Cordovians army had started the attack on our lands for a few days now. There had been many ambushes, and some of our villages were raided. They have more than 8000 soldiers under the command of a dictator – at least twice as many as our Lord possesses. Up to this moment, frontal assault had been avoided, but the horn now blows through the morning wind, and I hear the sound of warriors getting ready for battle. The valley leading up to our walls will give our soldiers a solid advantage, allowing them to crush the knights' brutal assault. Our soldiers have been given the protection of a chainmail and were armed with great Dane axes. They are trained and brave, and they will aim right. They will not falter. Again the horn echoes through the valley. The battle begins.
******
Skaegi, Minea, may 15th.
One day and one night, we fought, and great were the losses on both sides. But our commander's plan and the great courage of our soldiers gave us the upper hand over our enemy. Despite the blow to our military and economic situation, our name and honour is safe, and we are still the lords of our father's lands.
Workshop
Skaegi, the Dane Axe, was inspired by northern axes wielded by Vikings, and later by soldiers and members of militias. This 1,50 metres long two hands weapon combines the head of Erik, the Viking axe with the Wooden staff, also available from Calimacil. Together they form a deadly weapon that will give you a great head start.
Character
Skaegi, the Dane Axe, is perfect for soldiers in either a historical re-enactment or a fantasy LARP game. Since a great number of these axes could be made easily and rapidly in the medieval times, it is the right choice for a group of soldiers or a whole militia. Its Scandinavian origins also make it a great weapon for Vikings raids and conquests.
Related links to "Skaegi the Dane Axe"
Read, write and discuss reviews...
more
Customer evaluation for "Skaegi the Dane Axe"
Write an evaluation
Evaluations will be activated after verification.