Products from Neptune Trading

No results were found for the filter!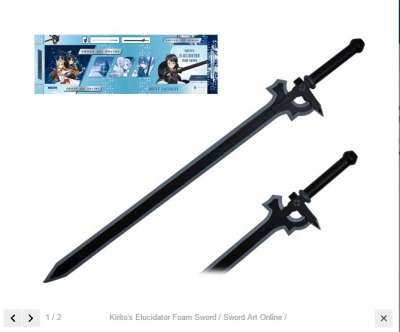 Sword Art Online - Elucidator
Kirito's primary weapon in Sword Art Online. This sword is a demonic monster drop from a boss on the 50 th Floor [1] that Kirito wields along with «Dark Repulser». It was boosted to +45 [2] by Lisbeth out of a maximum of 50. Please Note:...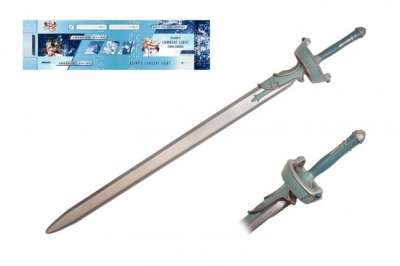 Sword Art Online - Lambient Light
The rapier was crafted by Lisbeth as a masterpiece of a quality that she could only achieve once every three months. Asuna's rapier, combined with her speed, earned her the nickname «The Flash». The Lambent Light was boosted to +32 by...