Products from Wicked Replicas
Wicked Replicas range of 'battle' ready play weapons are unlike anything you've seen before. Fun, safe and durable, they are made from quality rubber and hand finished for an authentic battle worn look.

Wicked Replicas play weapons look so realistic you almost need to look twice before running your hand down the blade of our Samurai Sword. You won't get splinters from our Ogre's Club or split in two by our Axe of Doom. Our entire range has been tested for safety and durability.

Please note: Your game system may not allow Wicked Replicas during play. Of Science & Swords provide no refund to customers that have made purchase in error.

No results were found for the filter!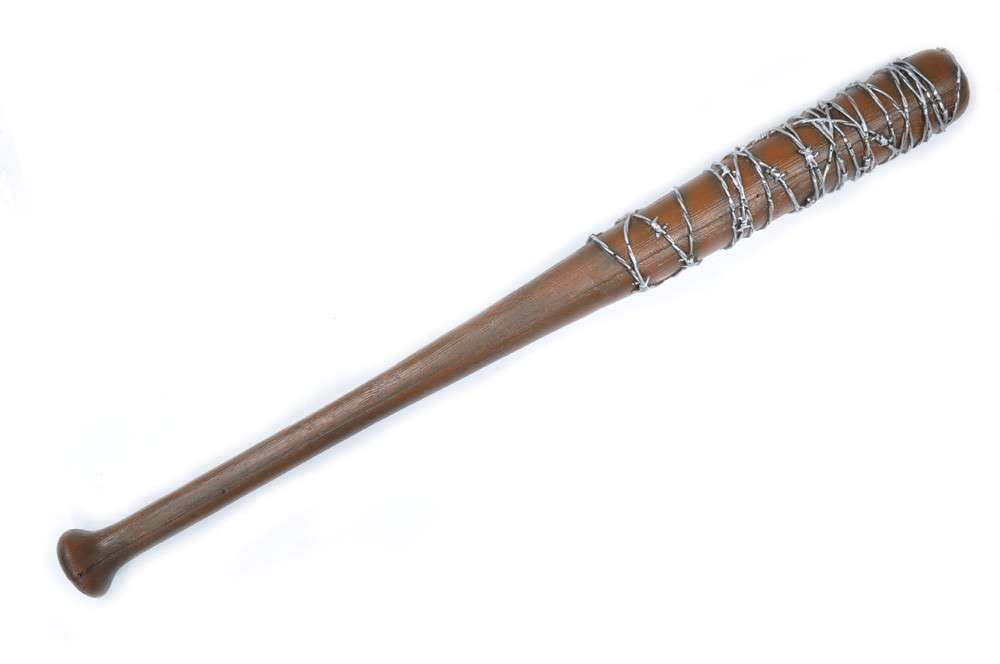 Barbed Wire Anti Zombie Baseball Bat
The GEN II Street Fighter Bat has insane attention to detail and uses our propriety blend of memory foam and core to create the well know GEN II formula. Inspired by the bat Negan welds in the Walking Dead and looking as real and bad ass...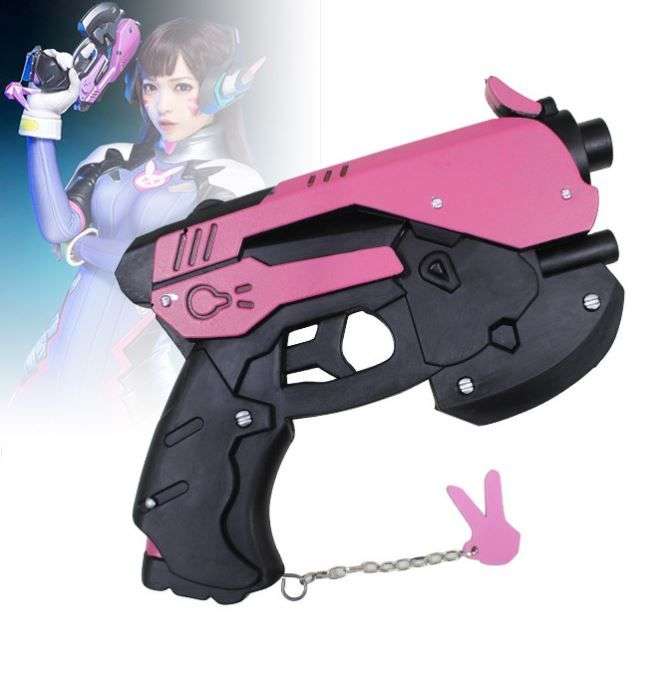 D.Va's Pistol Replica
D.Va is a former professional gamer who now uses her skills to pilot a state-of-the-art mech in defense of her homeland. She is a very competitive individual, and coupled with her pro-gamer skills, this makes her an extremely effective...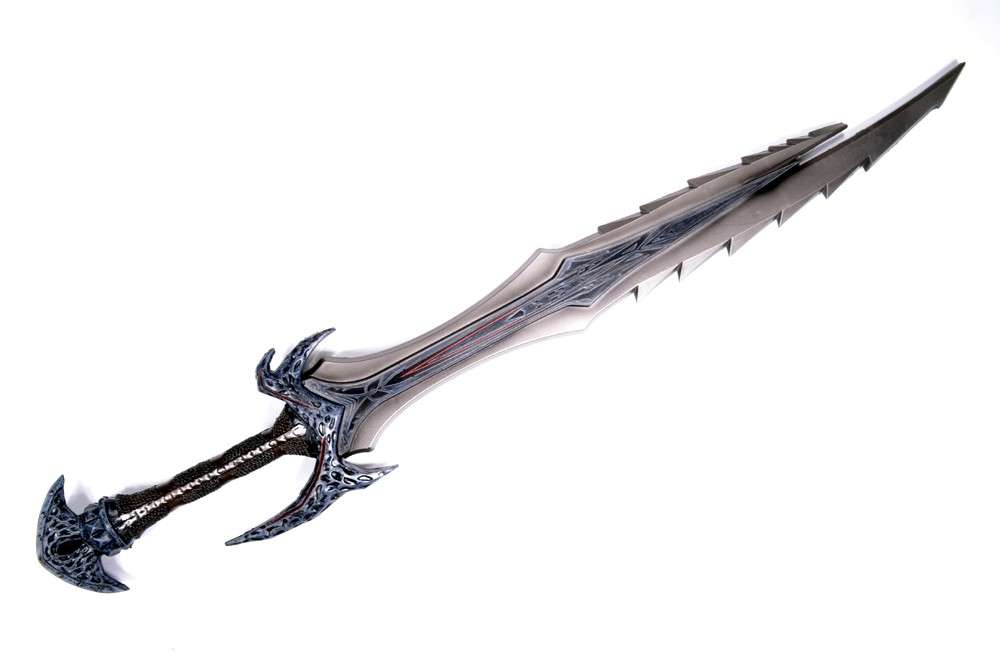 Demonic Blade
It wouldn't do for the forces of evil to havea regular sword. There's a little something Evil always has. It's called Style . Construction: 10mm Fiberglass core rod with foam latex outer layers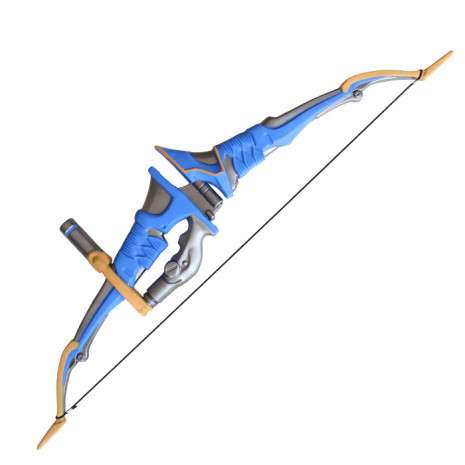 Hanzo's Bow
This replica of Hanzo's Bow is made from foam/latex and is 90cm overall. The draw weight of this bow is not suitable for archery purposes.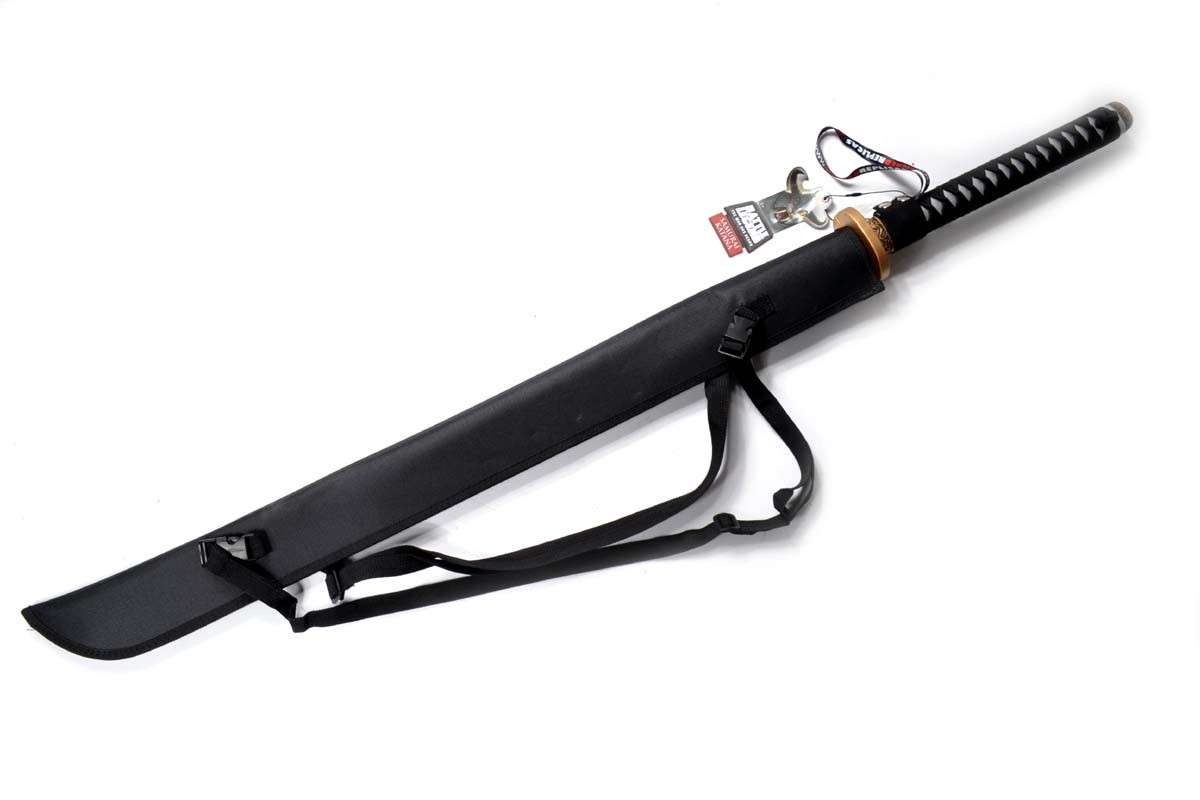 Long LARP Scabbard
This long LARP scabbard is made very durable from a tough nylon construction with a hard inner lining which helps the sword stay in place. Stitched onto the nylon case is a cross chest strap which goes onto your back. Either you hold it...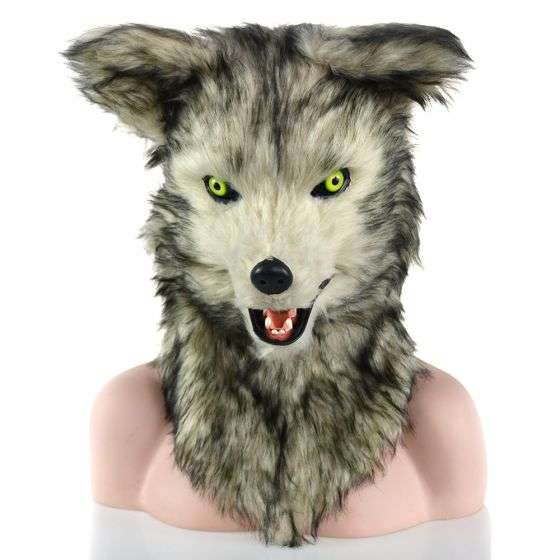 Motion Mask - Wolf
This is one awesome high quality cosplay furry mask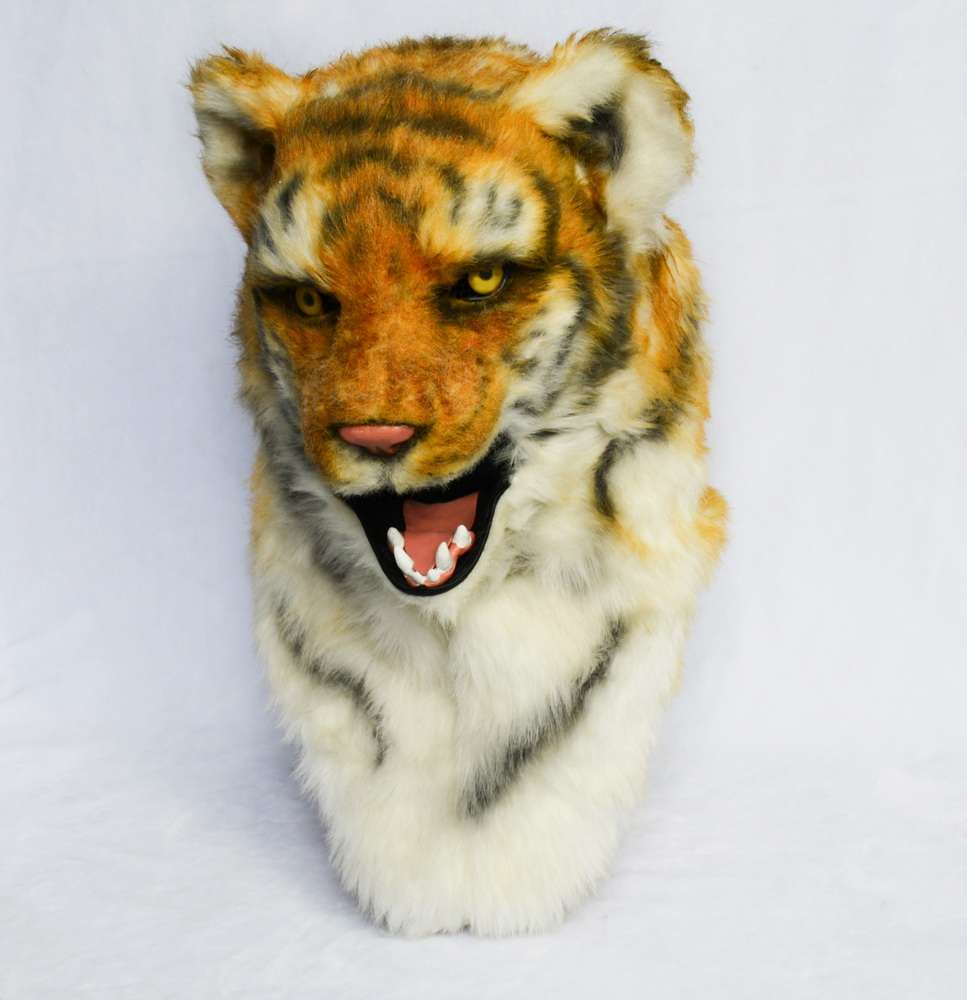 Motion Mask - Yellow Tiger
This is one awesome high quality cosplay furry mask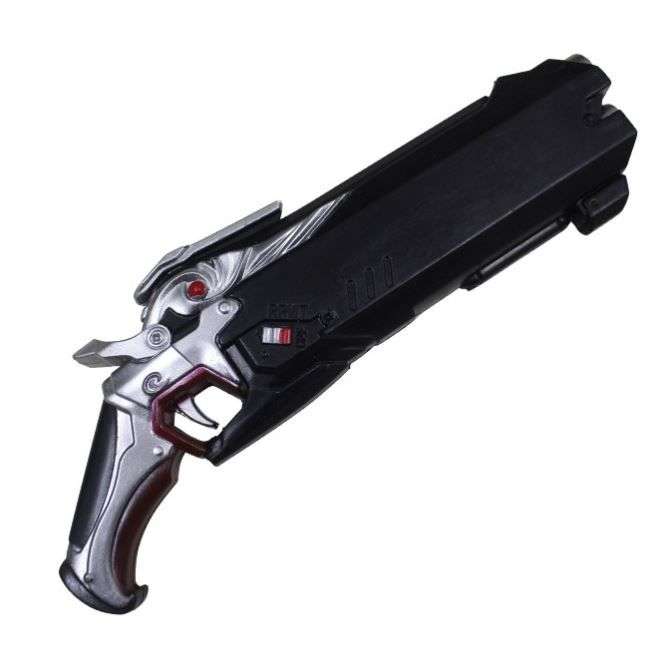 Reaper's Hellfire Replica
Reaper is a short-ranged flanker and one of the deadliest heroes in the game up close, with even Tanks like Reinhardt and Roadhog melting under the power of his Hellfire Shotguns. Reaper's relative simplicity makes him a good hero for...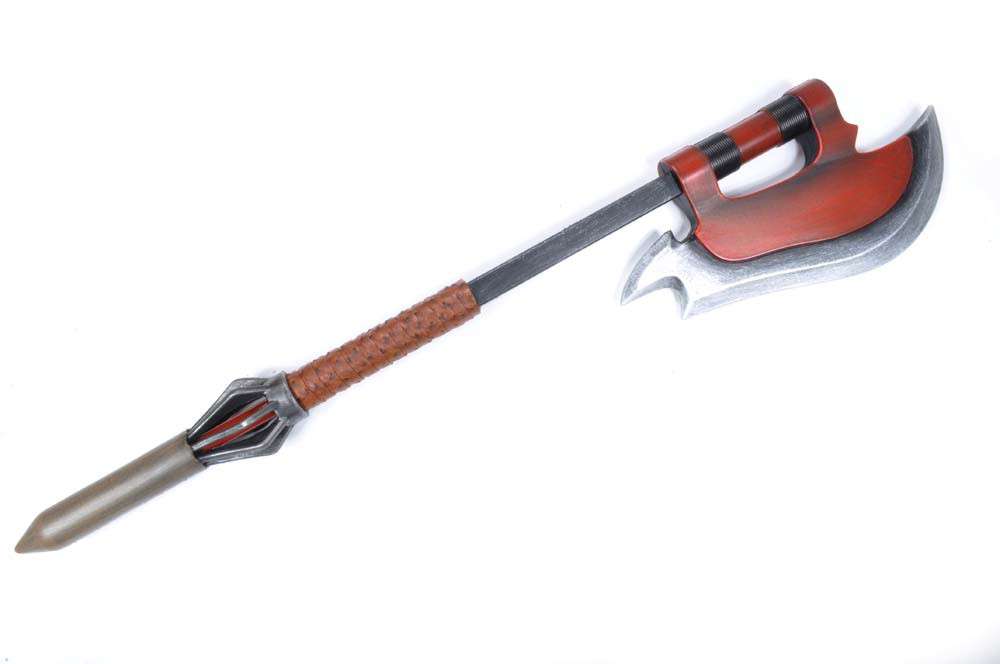 Buffy's Scythe of the Slayer
The GEN II Buffy LARP Scythe looks amazing and uses a simulated Ostridge skin wrap with usual soft GEN II proprietary foam and latex finish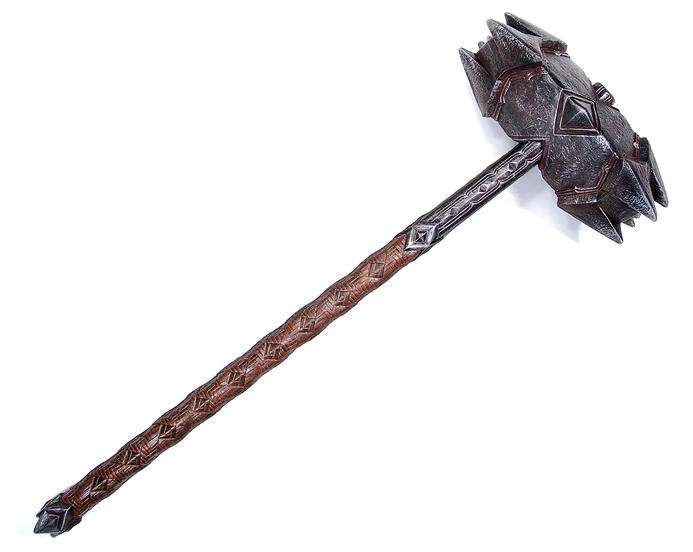 Fili's Hammer
Fili was born into the royal line of Durin and raised under the stern guardianship of his uncle, Thorin Oakenshield. Along with his brother Kili, Fili is one of the youngest in The Company of Dwarfs. He has never traveled far, nor ever...