Products from Woot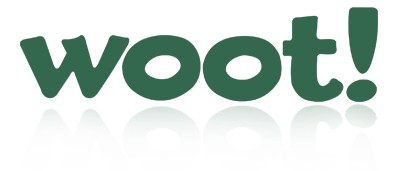 No results were found for the filter!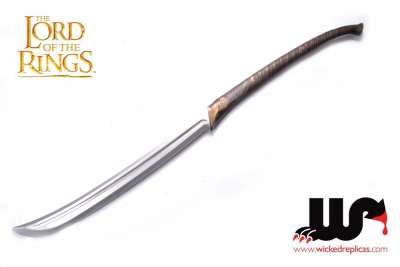 High Elven Warrior Sword
The Elven sword was unique in Middle-earth, and represented the pinnacle of matching a weapon to the warrior who wielded it. The idely spaced grip was developed by the Elves to give them maximum rotation when moving the sword through the...