Products from Wyrmwick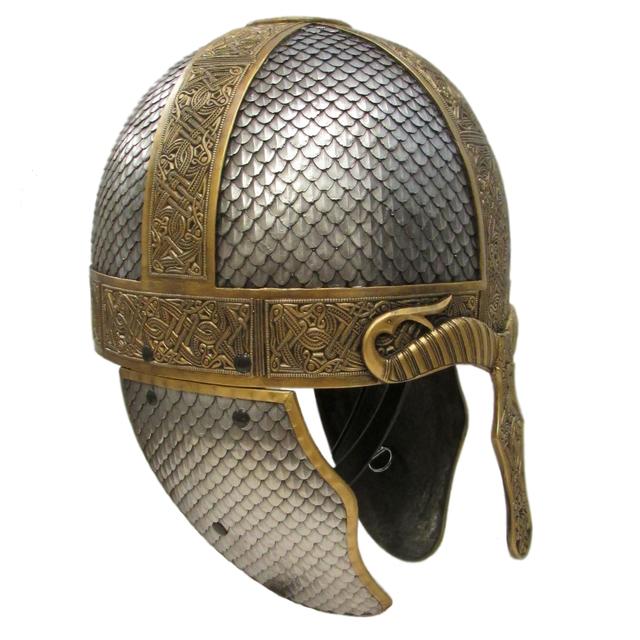 We are a team with a long history of designing and originating armour for film, tv and larp.ÂÂ

You will have seen our work (but under other companies' credits) on numerous projects in film and tv and in other larp oriented businesses, so it's likely that some of our products may seem familiar.

In 2012 we decided to take our vast experience and use it to create the armour and props that we have always wanted to make, thus Wyrmwick Creations Ltd was born.

We have a team of in-house armours and artisans that can create a huge variety of items. We are making new products all the time and welcome a challenge!
No results were found for the filter!