Products from Coeur De Mithril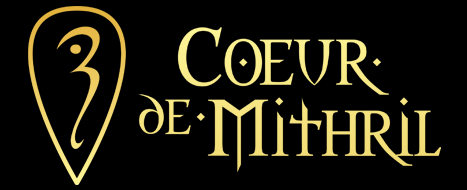 For more than 18 years Cœur de Mithril has been driven by the desire to offer you the best of our knowledge so that you can unleash your full potential on the field. Our commitment is to allow you to carry the limits of the gaming experience ever further. So from the beginning of Cœur de Mithril's adventure it was essential that products were more than just costumes. As a result from this vision they have never stopped investing in Research and Development so that their creations perfectly match the criteria of what an adventurer equipment should be. Cœur de Mithril's mission is to provide customers with equipment that meets rigorous standards of safety, mobility, flexibility and robustness. By offering you equipment that is pleasant to use but above all effective, they aim to fulfil all your expectations. More than simply entertaining, your experience must be fabulous and worthy of your biggest dreams.
With Cœur de Mithril by your side, live your passion without any limits!
No results were found for the filter!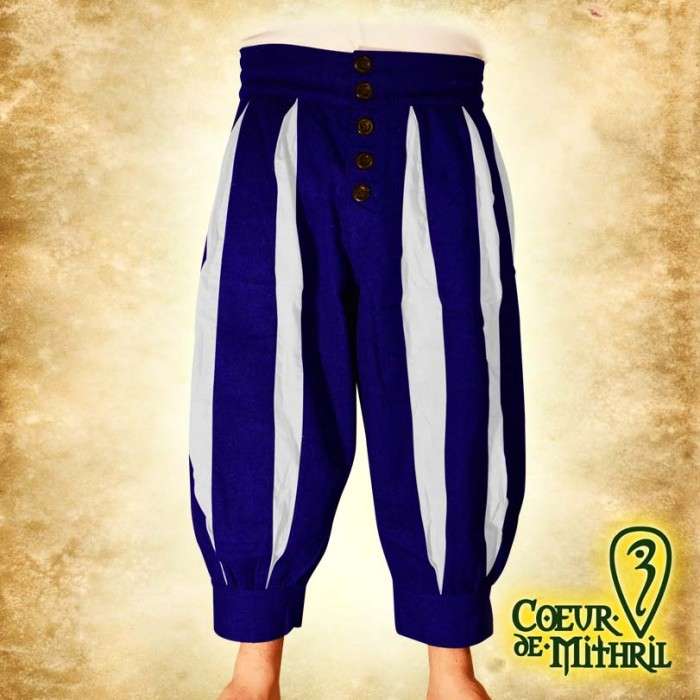 Lansquenet Pants
Lansquenets (Landsknecht in German) were ferocious mercenaries from the fifteenth and sixteenth century, oftenly German, having a big reputation for their efficiency but also their brutality. Dressed in a flamboyant style typical of the...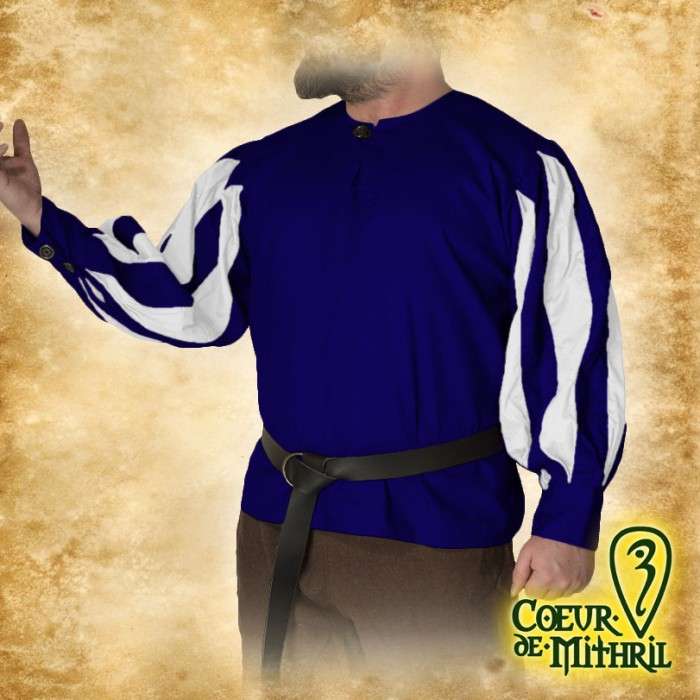 Lansquenet Shirt
Made from durable and breathable light cotton. The neck opening have wooden button, can be left open in hot weather and closed when it is colder. The sleeves are wide, allowing you ample movements to fight or dance. Button located near...