Products from Dental Distortions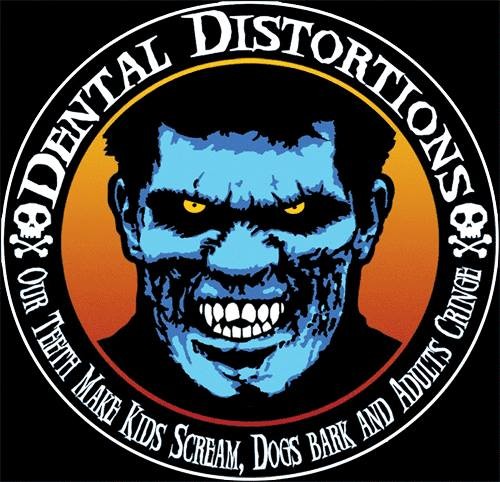 Thousands of folks have used our high-end FX teeth and fangs to change their appearance. Our line of prosthetic novelty teeth are a hit for Halloween. We've even had our stuff featured in many popular Hollywood films!
No results were found for the filter!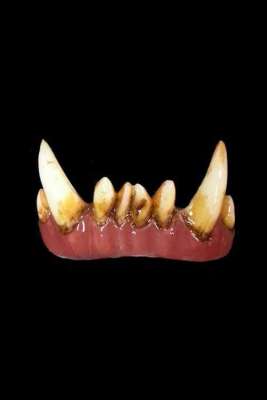 FX Fangs - Troll
Become the supernatural being of Norse folklore by buying these lower only dental veneer Troll fangs , designed to fit over or under your lower lip depending how scary you want to look. Now all you'll need is a club and a bridge or a...