Products from Fright Props

No results were found for the filter!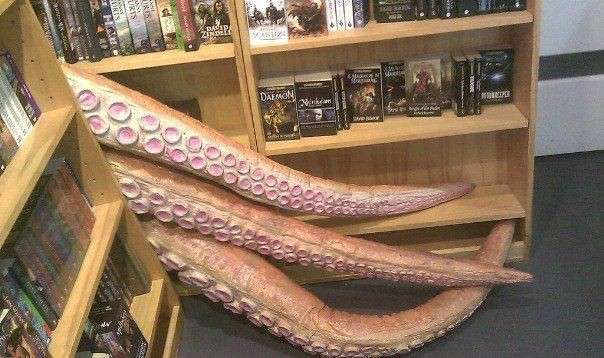 Giant Rubber Tentacle
What hideous lake of bile spawned this disgusting appendage? Measuring in at a terror-inducing length of over 150cm, this grimy tentacle reaches for you from your most primal nightmares. Slimy suction cups, vile veins, putrid pustules: a...