Products from Infinite Black

Infinite Black designs and publishes games, game accessories, art, stories, and other cool stuff with a current emphasis on Lovecraftian fantasy and horror. Many of our projects are funded through Kickstarter.
No results were found for the filter!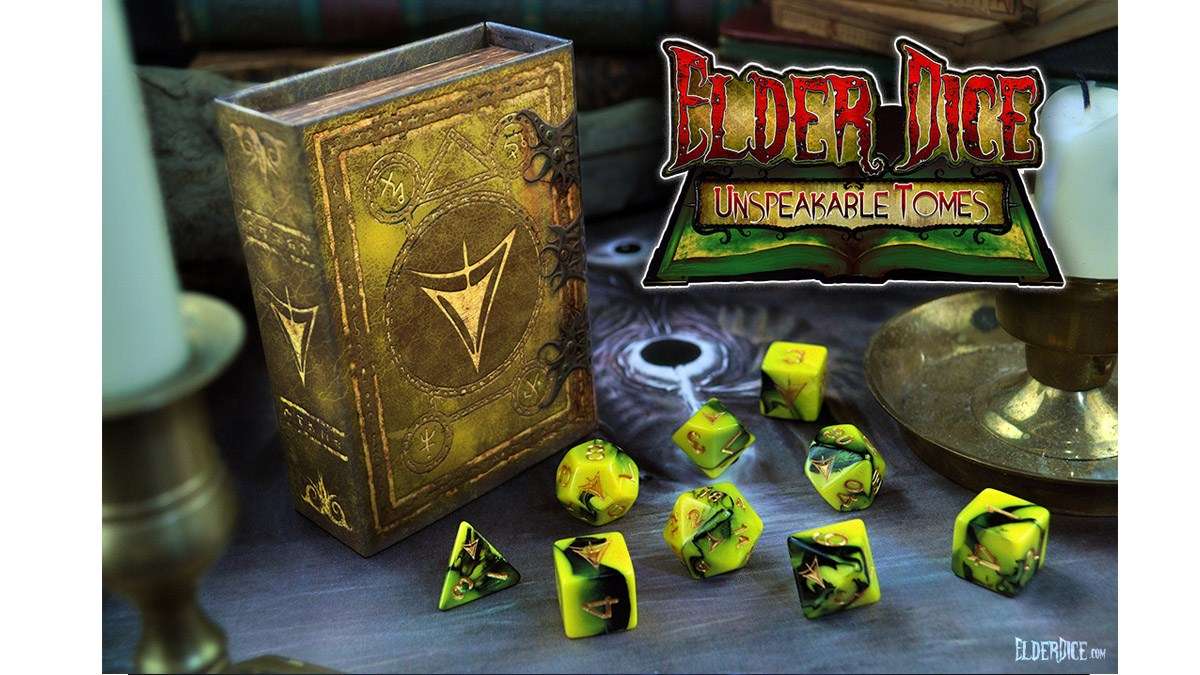 Elder Dice - Yellow
Elder Dice add the perfect magical touch to any fantasy or horror roleplaying game. They are also great for enhancing your favorite board games. This set features the Yellow Sign, a strange glyph thought to be in the language of Carcosa....