Products from Rubie's Costumes

Licensed manufacturer of costumes and accessories for numerous game, tv and film properties.
No results were found for the filter!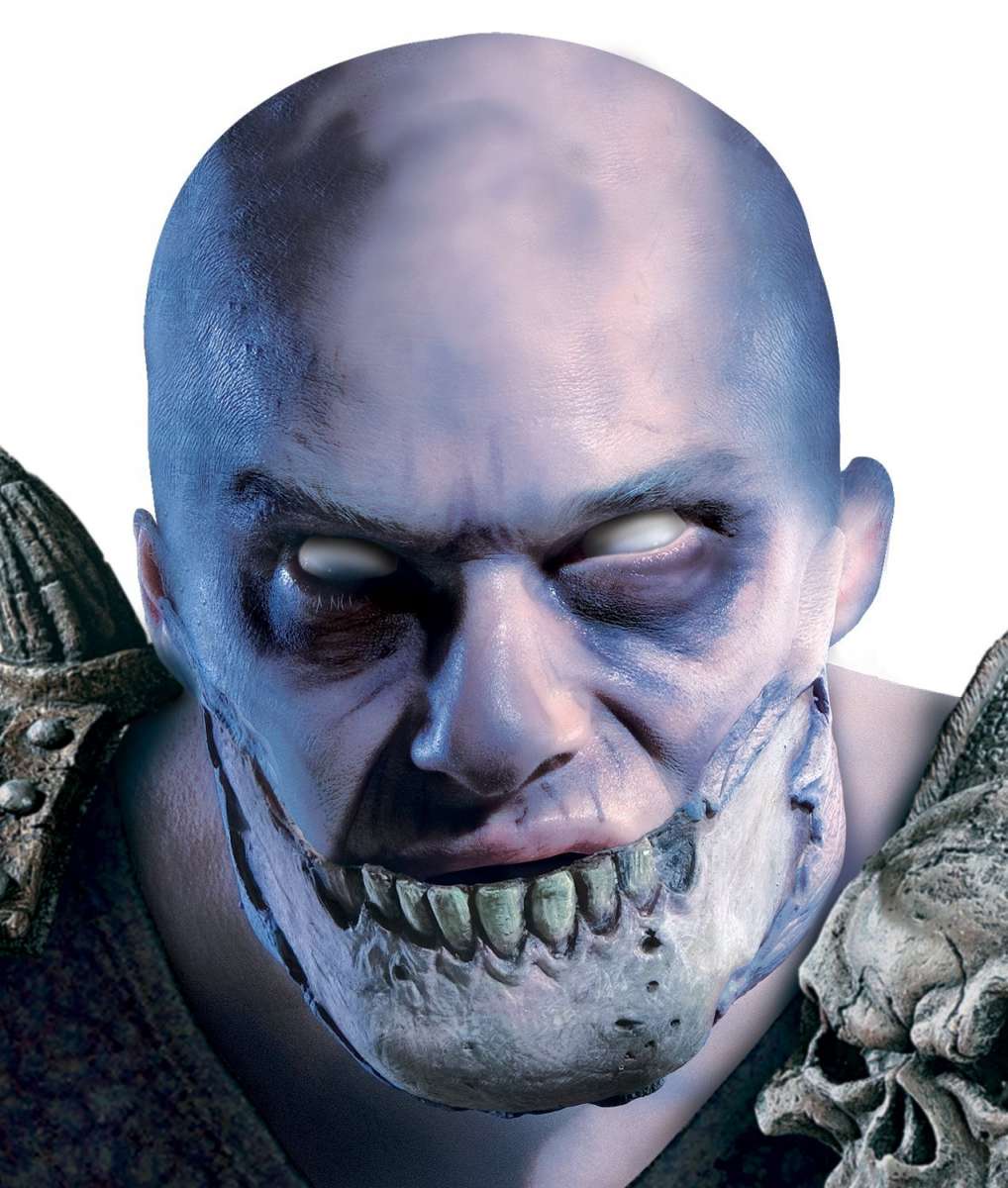 Forsaken Prosthetic Kit
The Forsaken are a race and faction of undead who broke away from the Scourge and took control of much of the kingdom of Lordaeron, destroyed during the Third War by the death knight Arthas. They are currently allied with the Horde. This...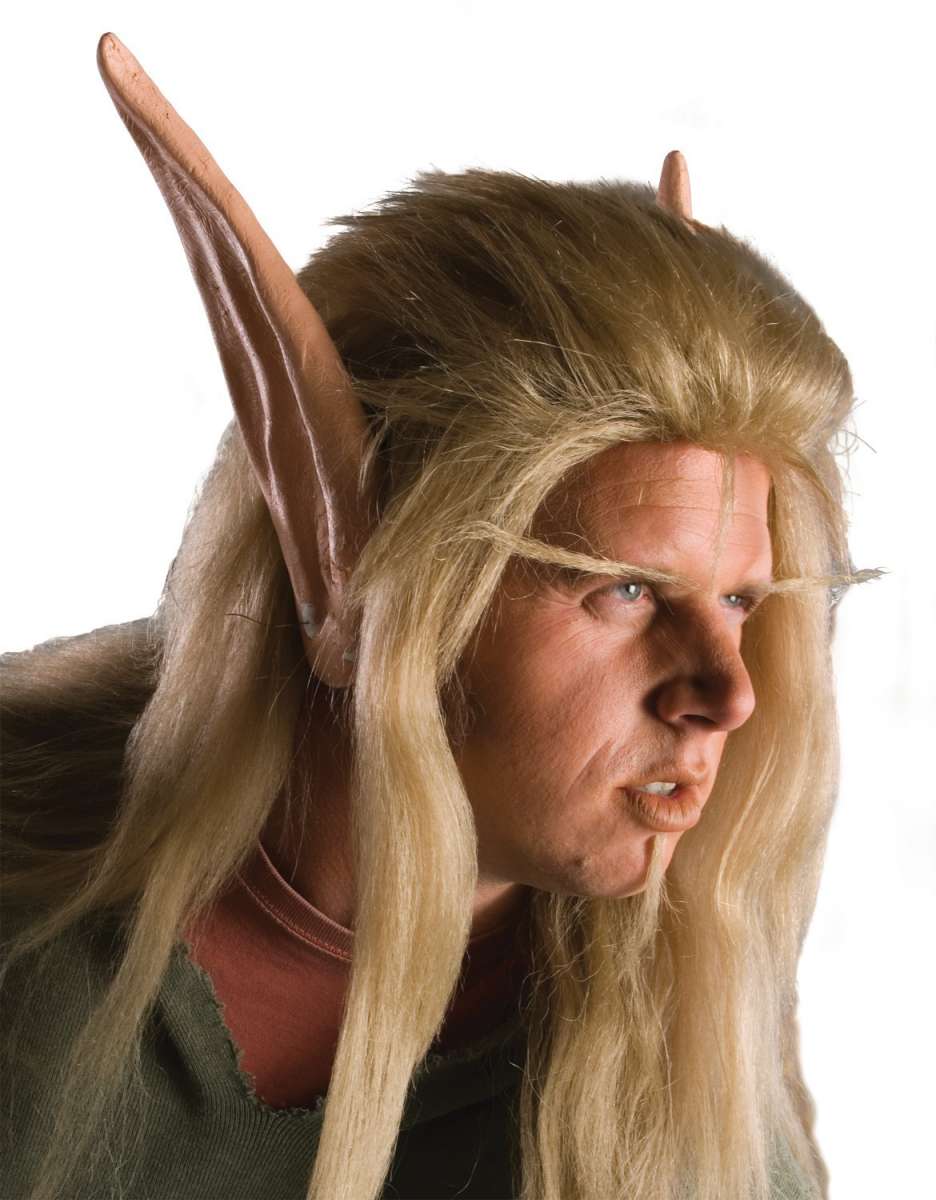 Blood Elf Prosthetic Kit
The Blood Elves or Sin'dorei in Thalassian ("children of the blood"), are a race composed of former high elves who renamed themselves in honor of their people who were killed during the siege of Quel'Thalas by the Scourge during the...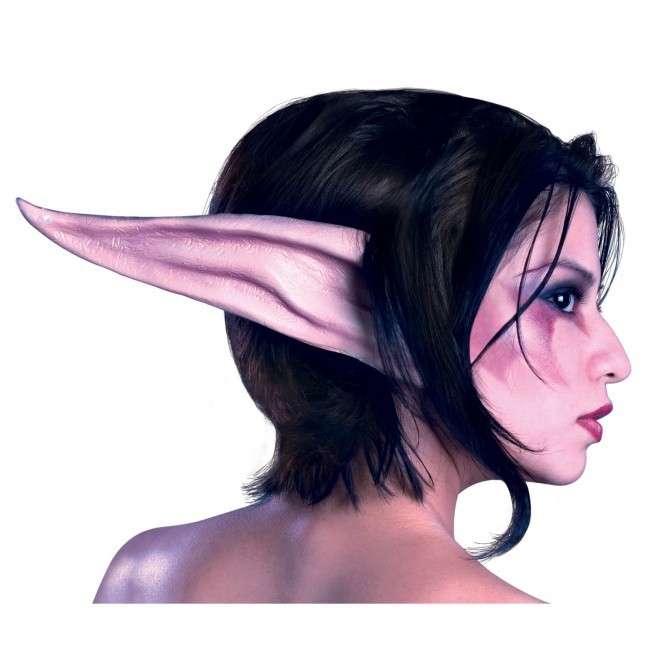 Night Elf Prosthetic Kit
The night elves (or kaldorei, which means "Children of the Stars" in their native tongue of Darnassian) are among the oldest known races in Azeroth. They have a long and fascinating history. Native to the western continent of Kalimdor,...