Products from Default manufacturer
No results were found for the filter!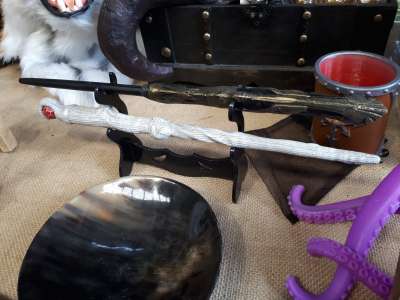 Basic Wand Stand
Literally what it says. A stand to keep two wands on, because you may not want the whole set. Some assembly required ... also works for pens.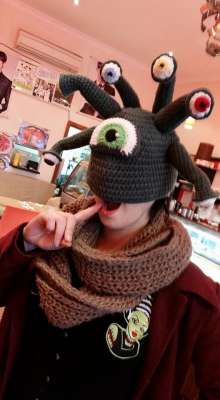 Beholder Beanie
If beauty is in the eye of the beholder, you're going to be very attractive indeed! Also warm. Very warm.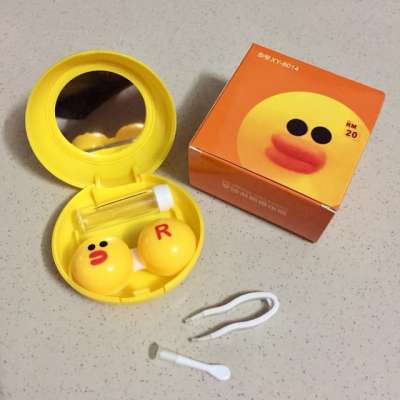 Cute Contact Lenses Care Case
Adorable travel kits for your contact lenses, including a mirror, care case, small bottle for saline, and tweezers.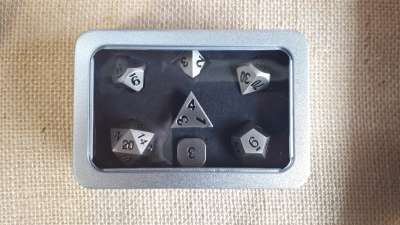 Dice Gift Tin
The perfect acompaniment to a set of polyhedral dice . PLEASE NOTE : This product listing is only for the tin holding the dice as pictured, and does not come with dice on its own. Please browse our fine selection for an accompanying set...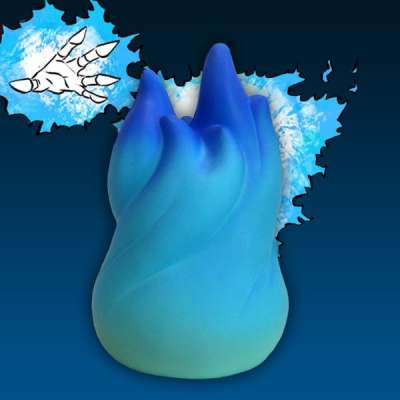 Elemental Flame Balls
The power of the deepest hells, now in the palm of your hand. Also, it's a squishy Fwoosh. SQUISHY FWOOSH!! Also - BLOOSH! Official Looking For Group merchandise from Blind Ferret: Fwoosh and Bloosh flame foam stress balls to throw at...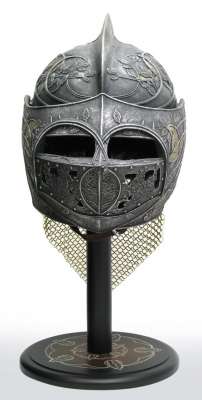 Helm of Loras Tyrell
The handsome young Ser Loras was the secret lover of Renly Baratheon, for whom he served as Kingsguard. After Renly's murder, Loras was persuaded to side with the Lannisters and helped them defend King's Landing. This adult collectible...