Products from Jewellery Suppliers Misc
No results were found for the filter!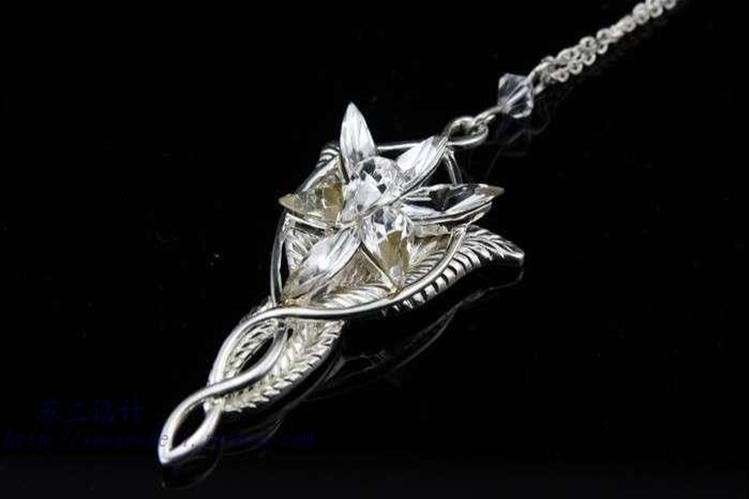 Arwen's Pendant
A requirement for any Lord of the Ring\'s cosplayer or just a nice piece of jewlery to own.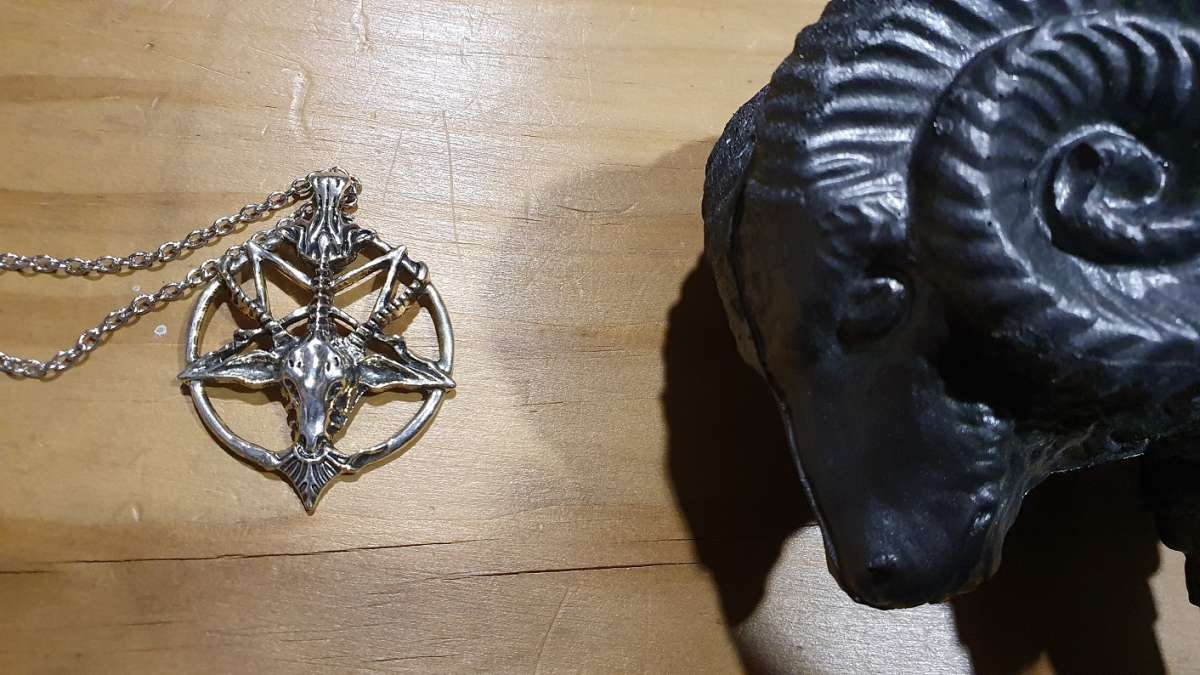 Caprine Necklace
Whether you're a capricon, aries, or satanist, this necklace just goes with everything!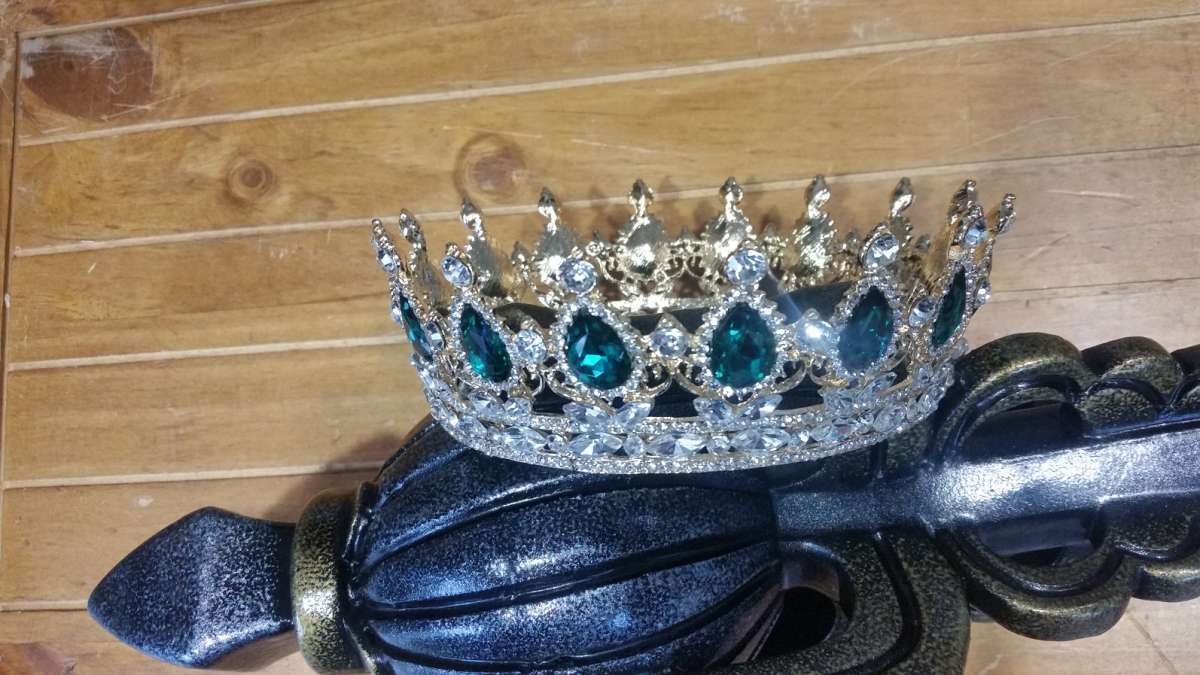 Crown
They say " Uneasy lies the head that wears a crown" . And given the weight of the bloody things, we can understand why. How you could be assassinated when you could simply take one of these off and bludgeon someone to death boggles us.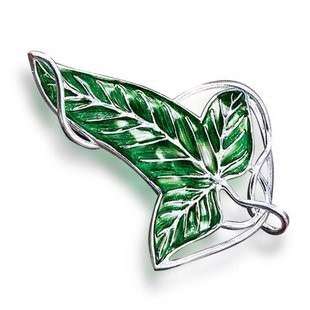 Elven Brooch
Let people know you're on a quest, possibly for some sort of ring, possibly which is unique... THEN THROW IT IN A VOLCANO! But keep the brooch. The brooch is lovely. like a precious...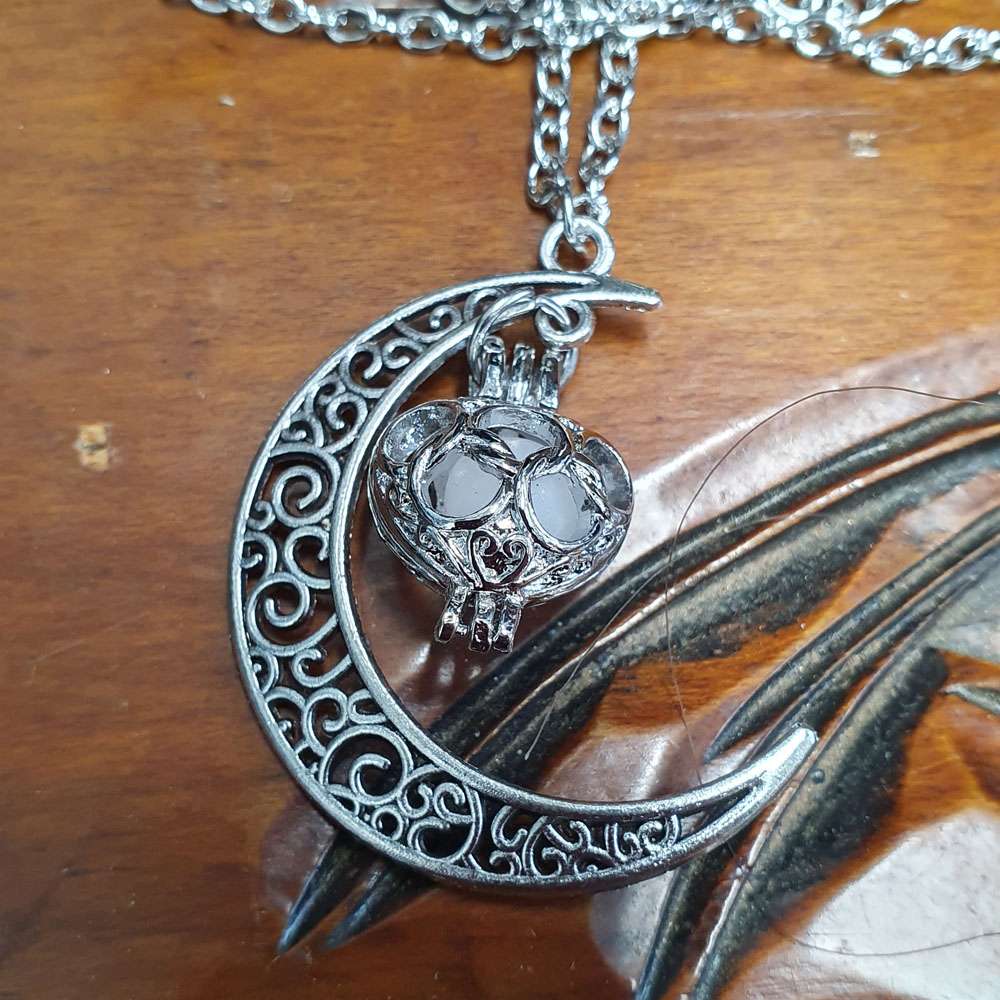 Glowing Necklace - Crescent Moon
The moon is a symbol of darkness and death. Absorbing the life force of your fallen foes, this crescent powers the leering skull at the centre of the moon's face to shine brightest in the dark.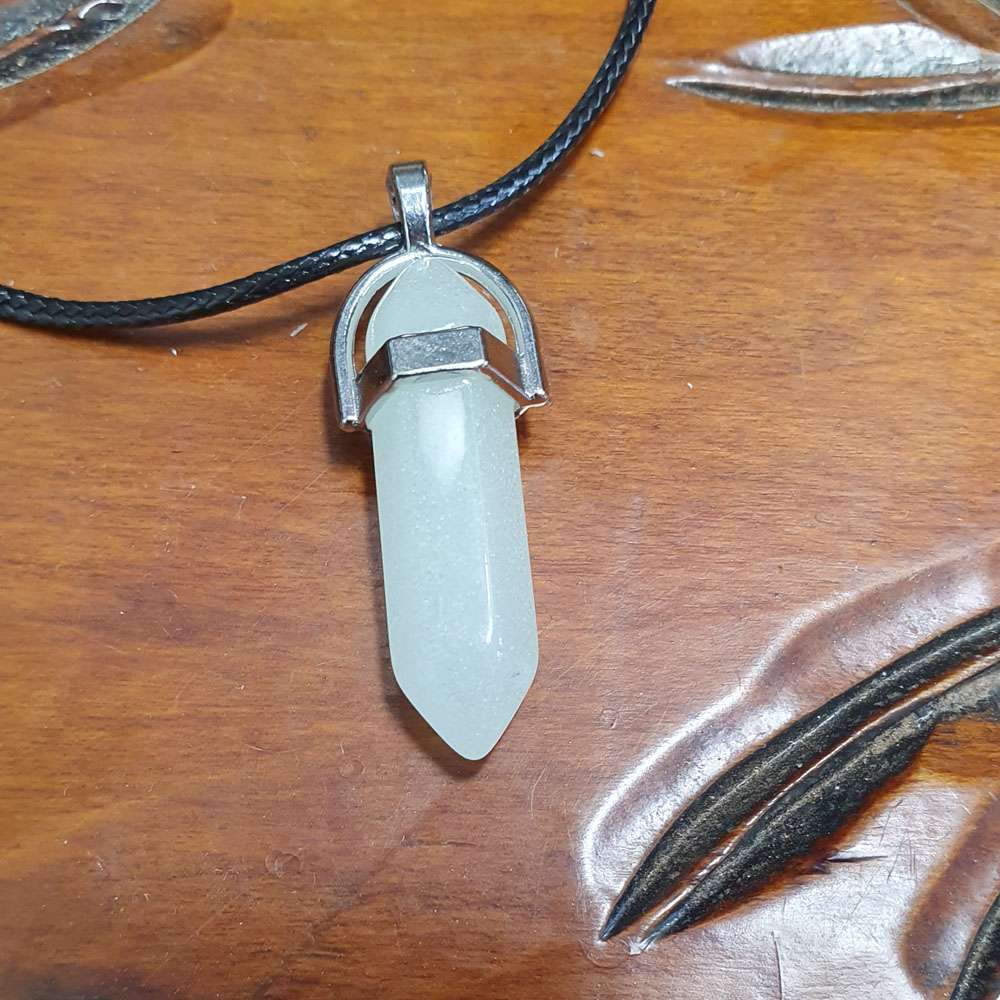 Glowing Necklace - Crystal
This crystal necklace stores the Mana delivered by the sun each day to power your spells as it softly glows at night.