Products from Jewellery Suppliers Misc
No results were found for the filter!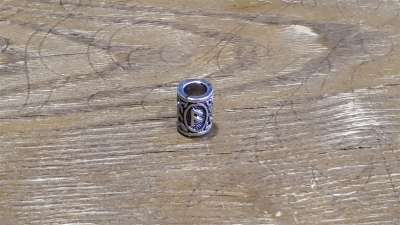 Viking Hair Bead
Spell your name in runes, leave messages in your mighty beard, or just leave a mnemonic for your home address to give to your Uber driver when you've managed to get through one of the Horns of Jotunheim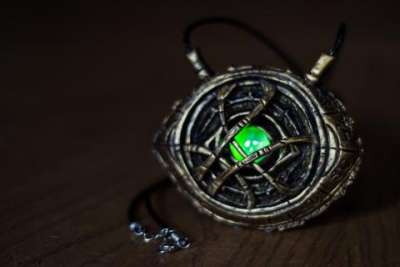 Necklace of Time
If I could turn back time If I could find a way I'd take back those words that hurt you And you'd stay I don't know why I did the things I did I don't know why I said the things I said Love's like a knife it can cut deep inside Words are...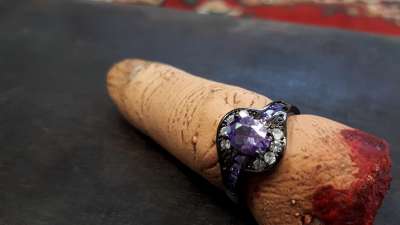 Jewelled Ring
A ring suiting the fingers of an evil overlord! Cubic zirconias surround a mock amethyst or mock garnet on a band as black as midnight.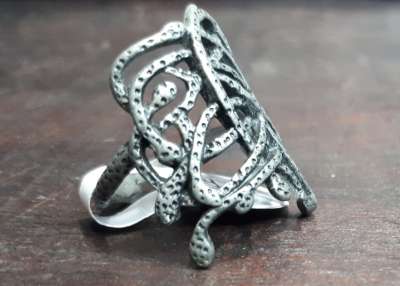 Tangle ring
The rings tangles represented the darkest parts of the forest, a part that the elves would always keep with them.