Products from Jewellery Suppliers Misc
No results were found for the filter!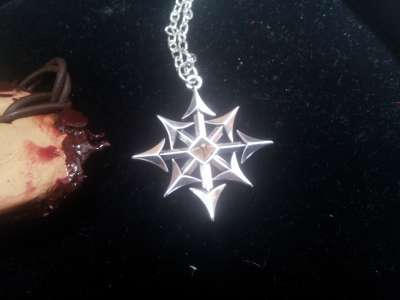 Chaos Star Necklace
The only difference between Chaotic Neutral and Bipolar Disorder is a matter of which century your diagnosis is performed in. Please note that Chaos Star Necklace does not come with its own ability to emit light. Blood Sacrifices on an...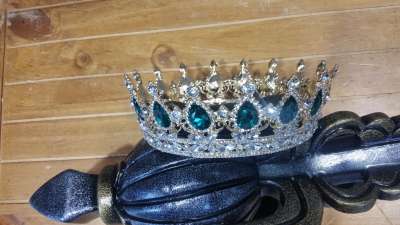 Crown
They say " Uneasy lies the head that wears a crown" . And given the weight of the bloody things, we can understand why. How you could be assassinated when you could simply take one of these off and bludgeon someone to death boggles us.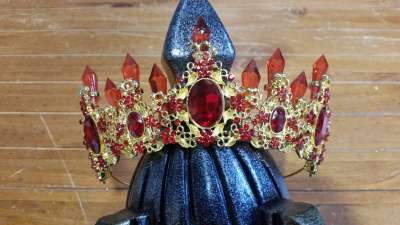 Crystal Crown
Sometimes you need a crown that will not weigh your head with the pressure of rulership. Sometimes you require the kind of crown that lets people know that you are a ruler of ice and fire and swiftness and vengeance, and that you're...