Products from Mehron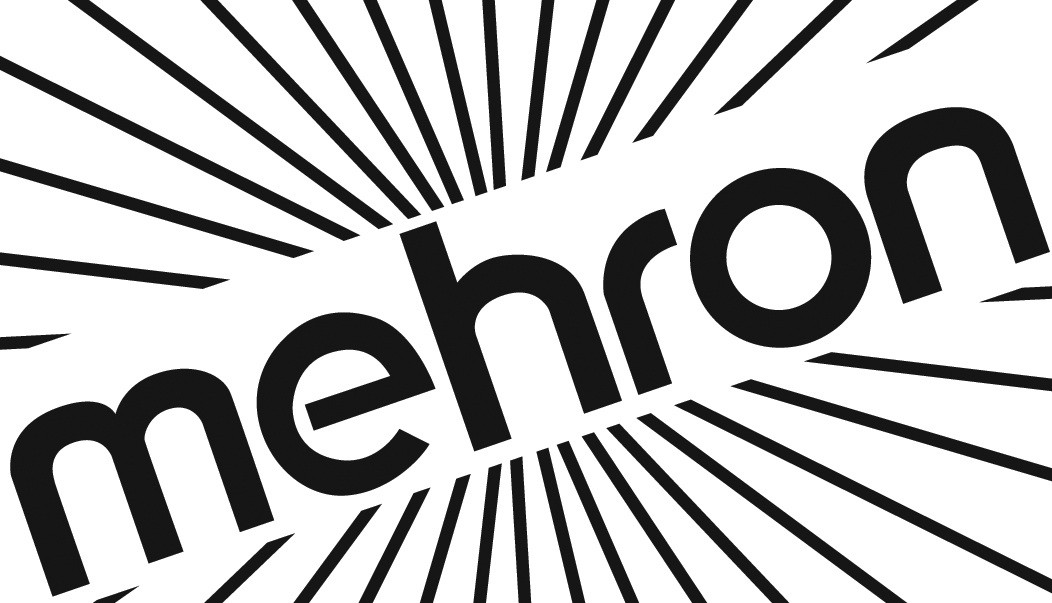 2012 marks our 85th year of operation. During that span, Mehron has undergone dramatic evolution. From a limited line of rouges and pomades in 1927 to a diverse product mix of over 1,200 brand sku's and 500 private label formulas, we have proven to be responsive to the needs of the entertainment community as well as our private label clientele. Today, a diverse group of over 3,000 retail specialty stores carries the Mehron brand of products, worldwide. Brand distribution is supported by a select group of full-line, full-service stocking distributors in the United States, U.K., Indonesia, Turkey, Mexico, Canada, Germany, France, Switzerland, Australia, Malaysia, Korea and Hong Kong.
No results were found for the filter!