The summer air was slowly giving way to the coming autumn breeze, the town buzzing with life. Merchants started to line the streets, setting up stalls and wares for all. Children emptied into the alleys and streets once more, laughter echoing through the town square.

As travellers finding yourselves entering town, the sound of music and smells of freshly baked bread fill the air. Approaching the centre of town, your gaze shifts towards several groups, each organising part of the festival. Most notably, a noble looking man accompanied by what could only be described as an escort of either advisers or vultures.

Moving through the winding streets, you find yourself a place to call your own for the duration of the festival. The festival is set to start soon and by the smell of the evening air, opportunity awaits you in the morning...

Welcome to Whitehorn.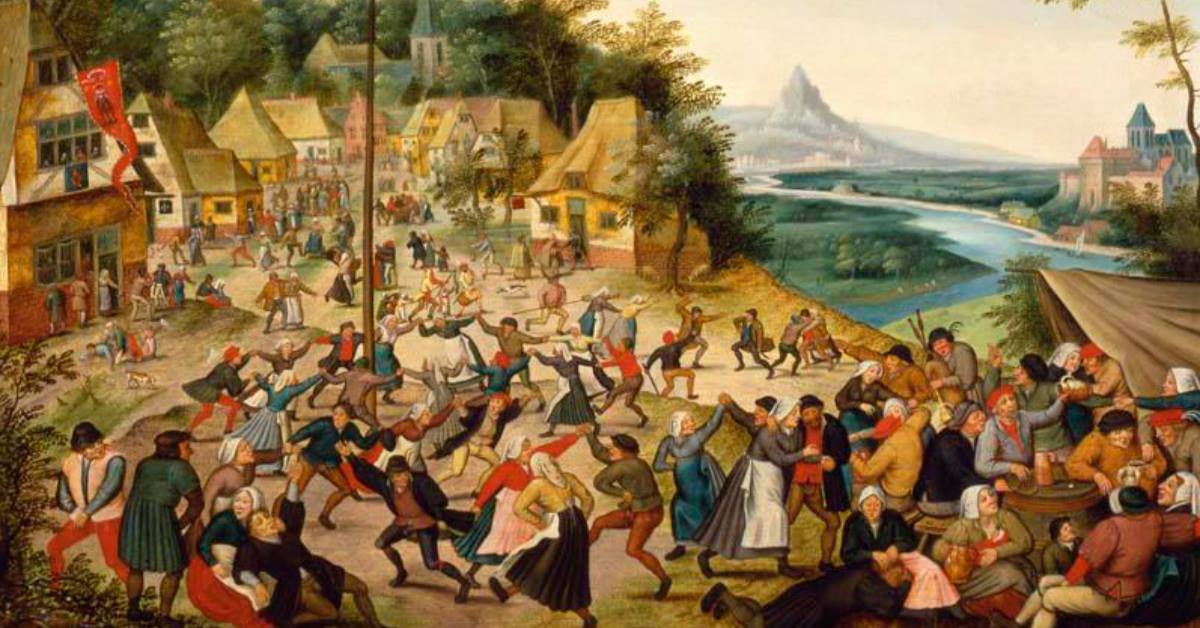 Date: February 22-24
Cost: $60 for a full weekend LARP
Location: 221 Scotts Lane, Scotsburn, Victoria
Associated With: Swordcraft
Other LARP in Victoria, Australia
Back to Australian LARP Directory