Products from Of Science & Swords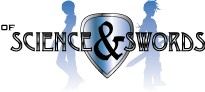 No results were found for the filter!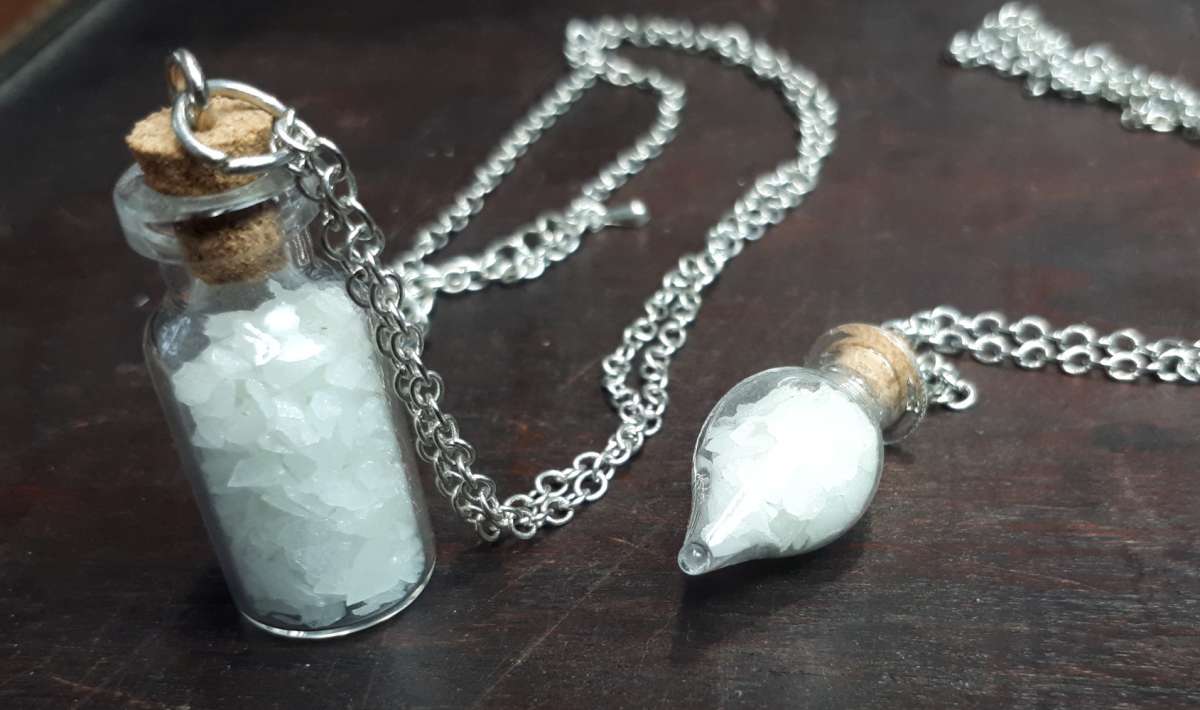 Alchemists Glowing Necklace
The Alchemists knew their secrets were highly desired by those that sought their downfall. So they carried their most powerful weapons around their necks, to be thrown into the fire should the worst ever come to pass so at least that way...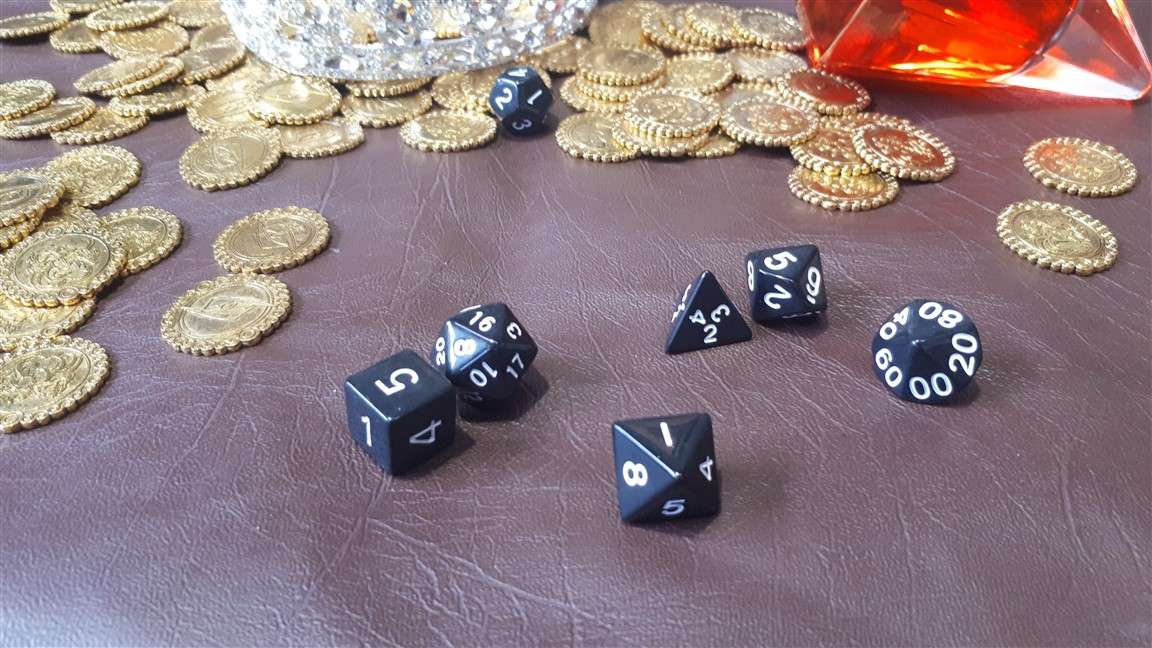 Black Dice
A basic set of seven Polyhedral dice for use at games in a slick, glossed black acrylic. Includes: 1D4 1D6 1D8 2D10 (one marked for use in percentile rolls) 1D12 1D20 Carry pouch included Note: Colours may vary from images shown (e.g....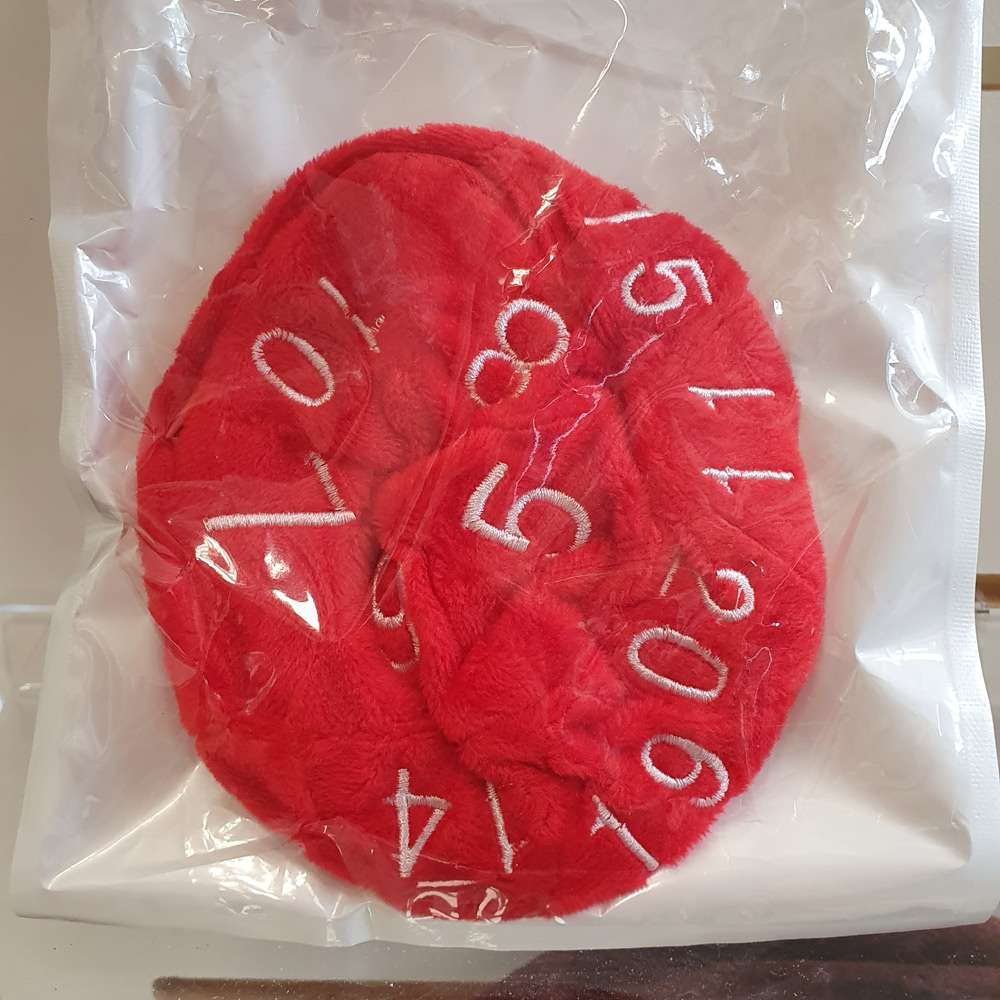 D20 Dice Bag
What does a Dice Goblin need more than a coin purse? A dice bag ! This plush bag is embroidered and shaped to resemble a D20 once filled with your horde of shiny math rocks.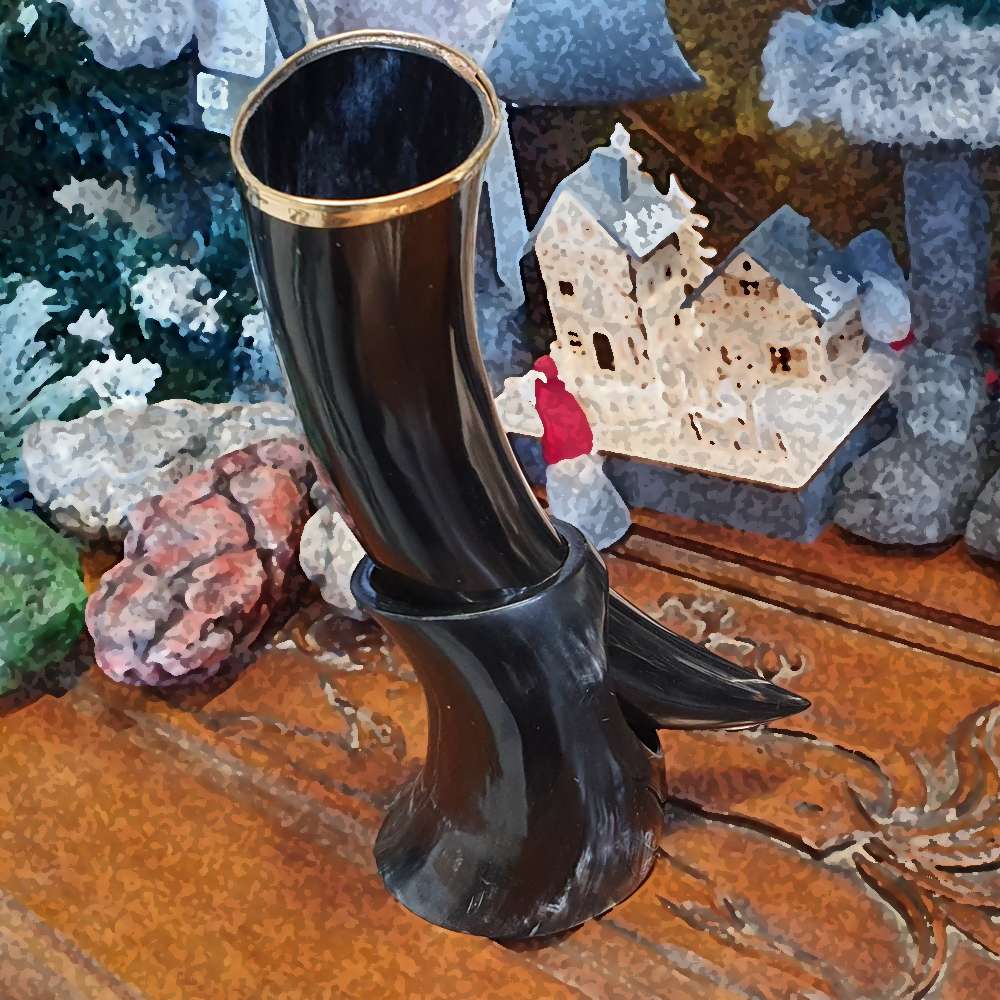 Drinking Horn With Horn Stand
A beautiful, polished bit of naturally produced Water Buffalo horn for drinking from, with a stand made from more of the same. This is the perfect gift for the viking in your life when they need to raise a pint. Please note that as this...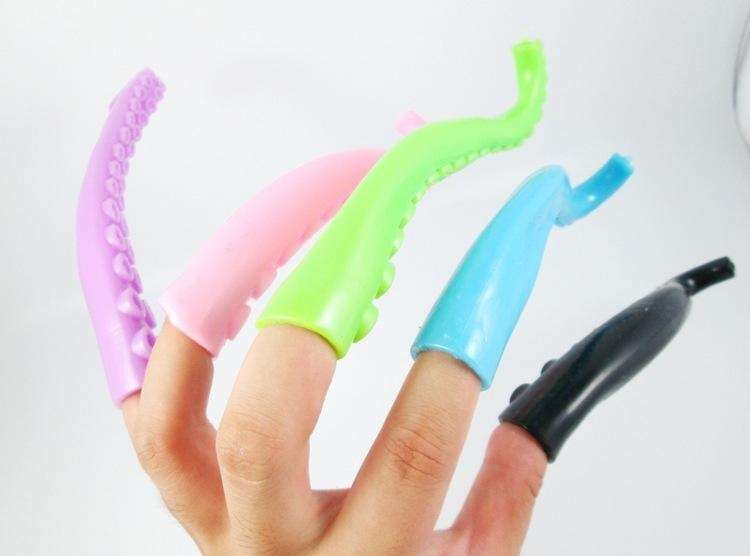 Finger Tentacles
Do you even need a reason to want these? Please note: due to manufacturing variances, some tentacles may be more kinky than pictured.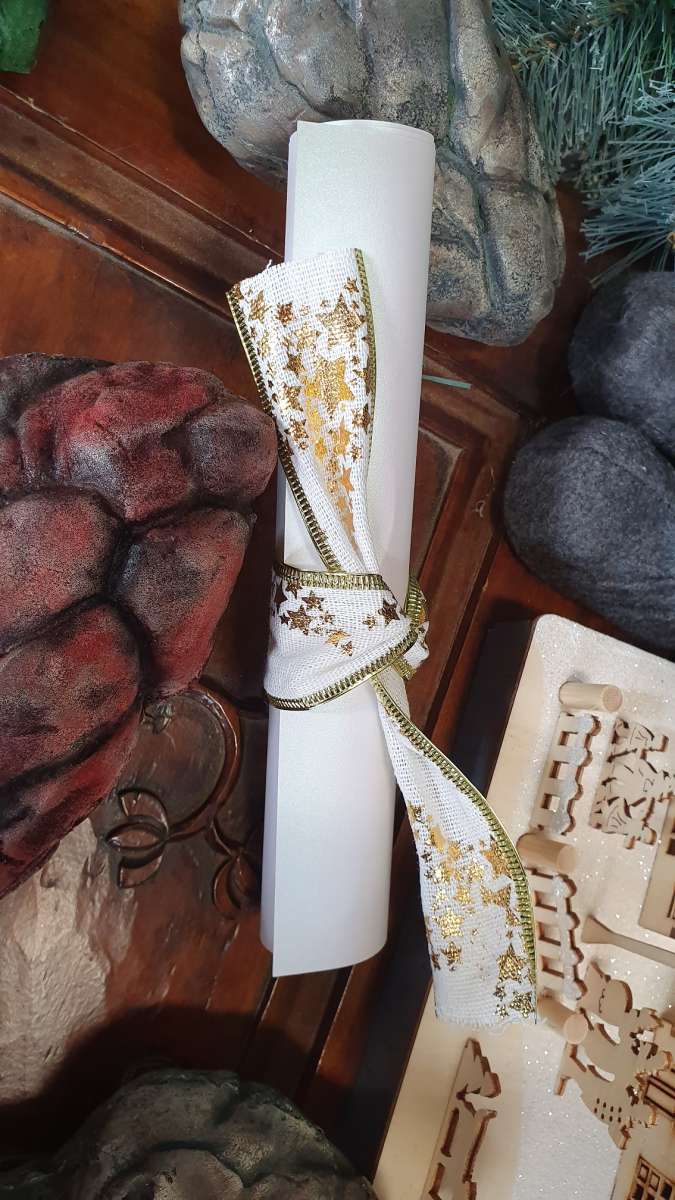 Gift Voucher
Gift vouchers for Of Science & Swords, the premiere supplier of Australian LARP Equipment ! Each gift certificate is printed on special paper that you can hand to those deserving a little magic in their lives. Please note that creation...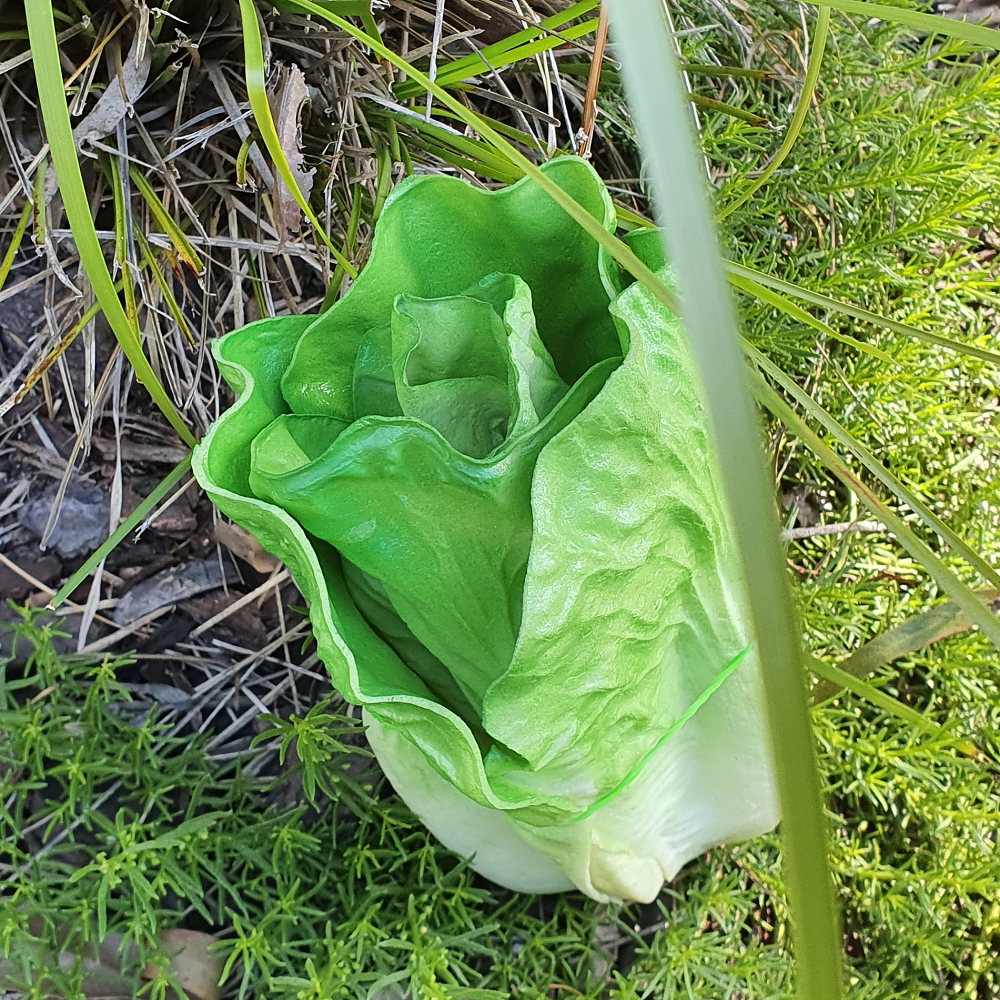 Green Leafy Vegetables
Sometimes you need to be able to form an angry mob and you require flaming torches and pitchforks. Other times you're merely disgruntled and need to ride a disgraced Lord out of town by pelting them with a variety of fresh produce......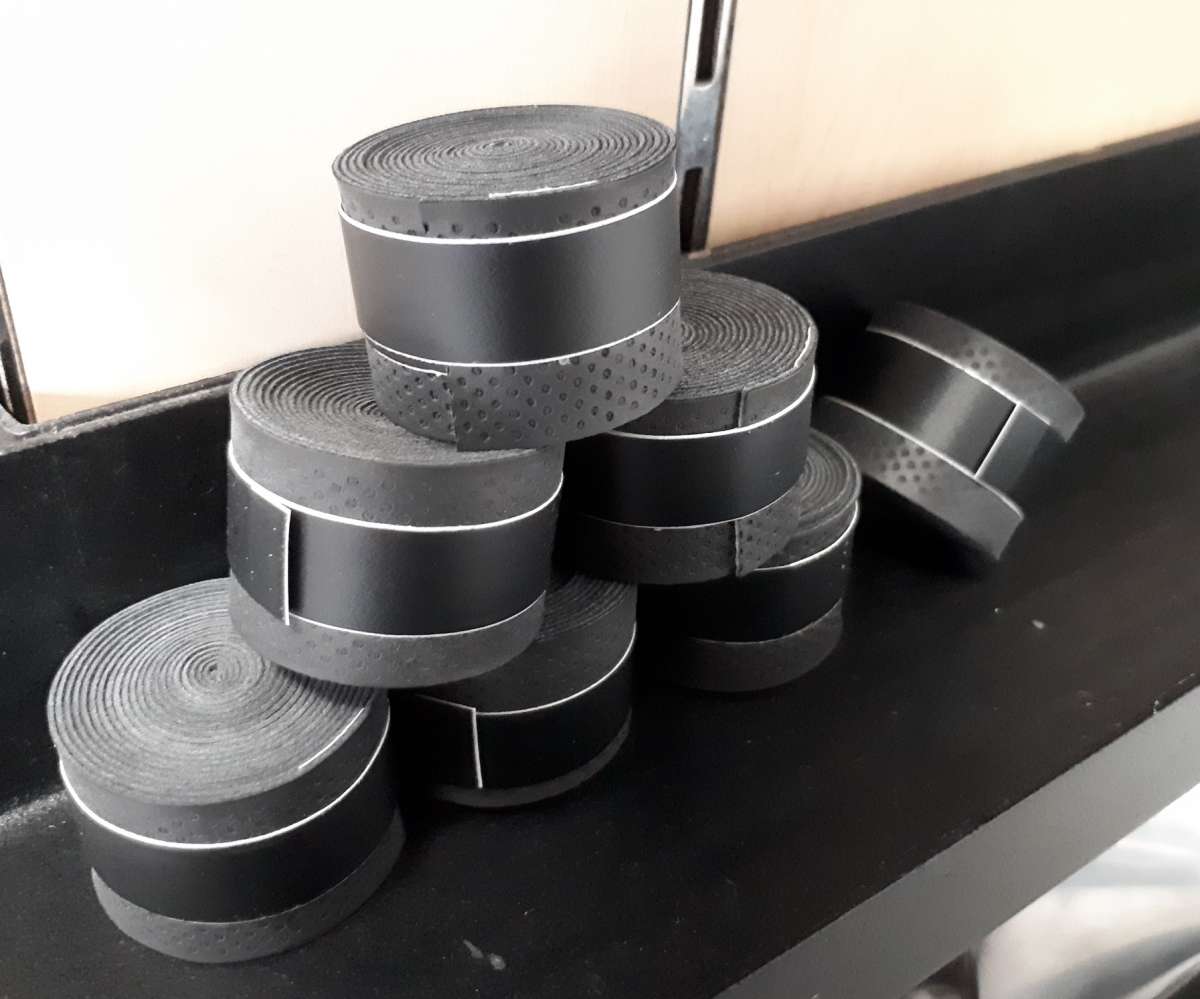 Hilt Grip Tape
You'd have had 'em if only your sword hadn't been flicked out of your hand in a brillianrt repartee. Well, make sure it can never happen again with the added grip of our special absolutely not for tennis raquets tape.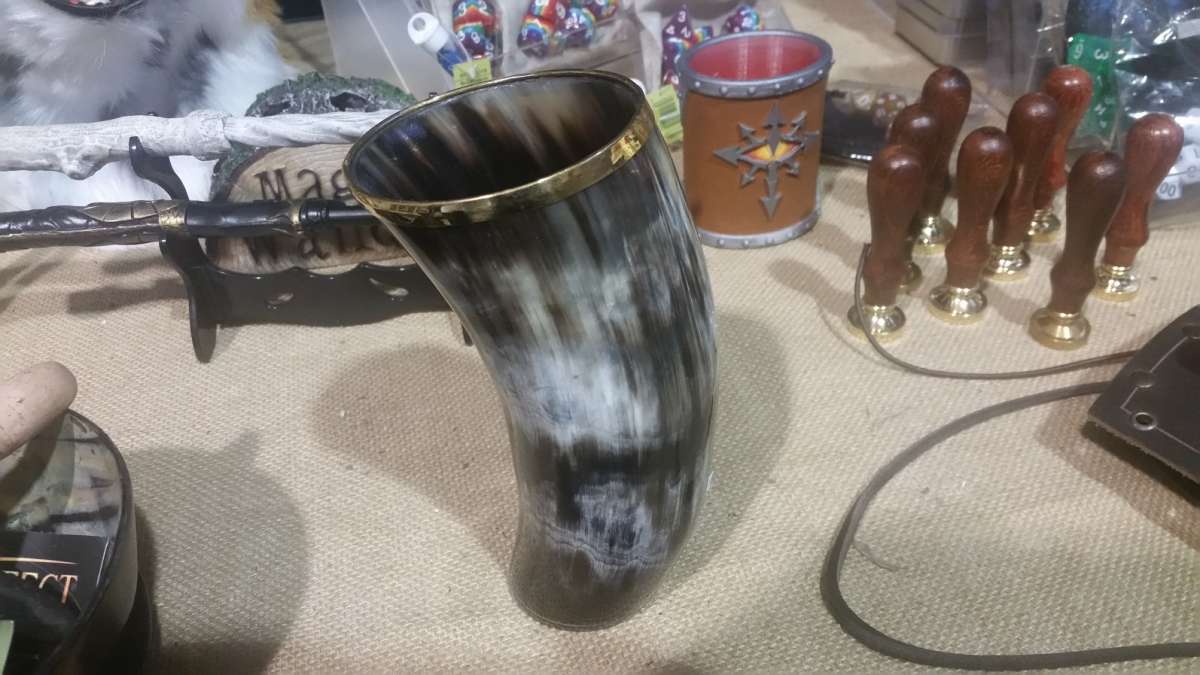 Horn Drinking Cup
A beautiful, polished bit of naturally produced Water Buffalo horn for drinking from, with beaten brass rim. Please note that as this is a natural product, there will be differences between the item pictured and what arrives. These items...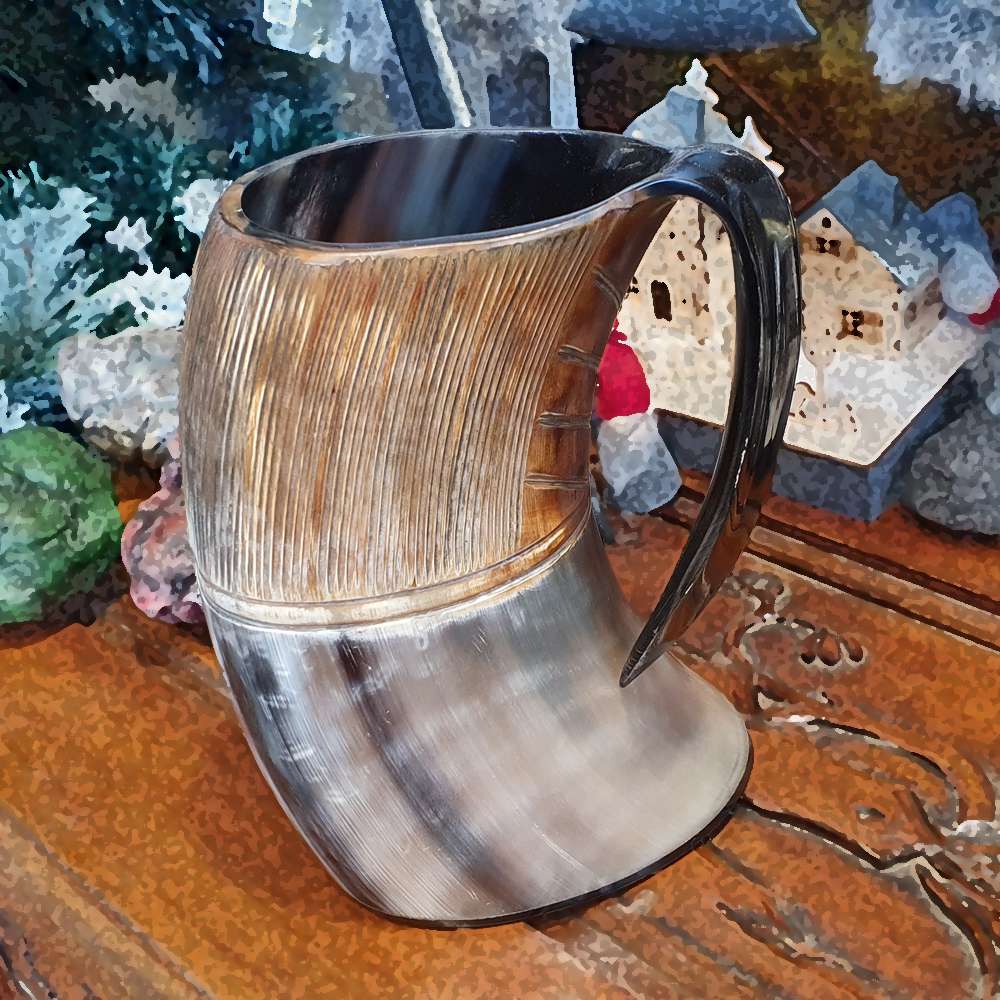 Horn Drinking Tankard
Whilst not enough to score you the Prime Ministership, this is an absolutely massive mug from which to quaff one's mead. At a guaranteed minimum of two pints, drinking more than a few of these in a night may see you on your way to...