Products from Of Science & Swords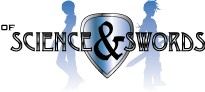 No results were found for the filter!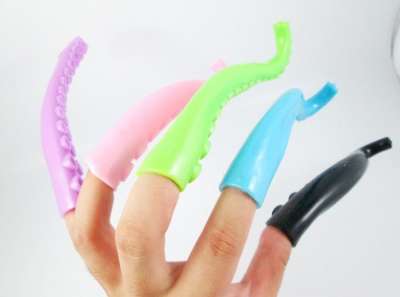 Finger Tentacles
Do you even need a reason to want these?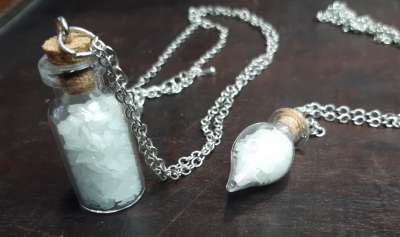 Alchemists Glowing Necklace
The Alchemists knew their secrets were highly desired by those that sought their downfall. So they carried their most powerful weapons around their necks, to be thrown into the fire should the worst ever come to pass so at least that way...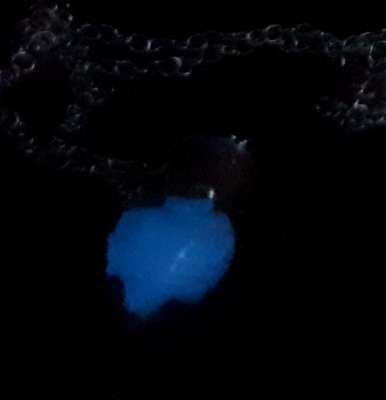 Pixie's Glowing Necklace
The pixie's necklace glowed blue, like the rings on an octopus, to warn you that you were in about as much danger.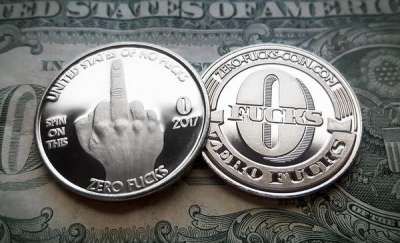 Zero Fucks Coins
Finally, a LARP currency that allows you to drop loot for other homicidal players that is precisely what you feel is required in the given situation of your cheap demise.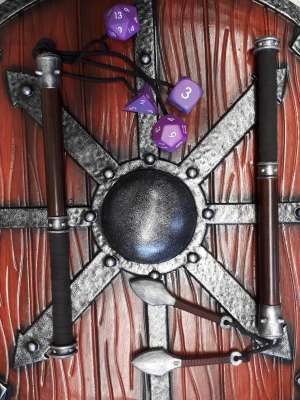 Epic Flail
Sometimes you need a weapon that is just pure silliness! By combining the sturdy handle of the Wicked Replicas flail with not two, not three, but FOUR Epic Armoury polyurethane throwing knives , we have created a most epic weapon! Able...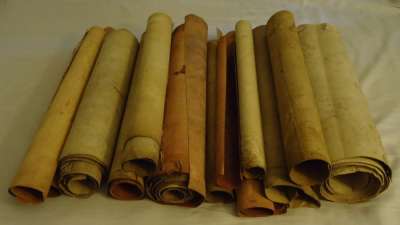 Gift Voucher
Gift vouchers for Of Science & Swords, the premiere supplier of Australian LARP Equipment ! Each gift certificate is created as a physical scroll that you can hand to those deserving a little magic in their lives. Please note that...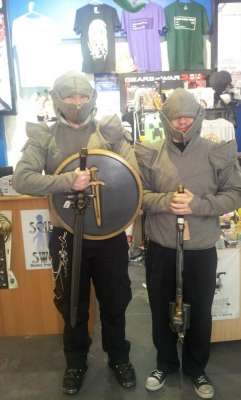 Armour Hoodie
You may have seen armour hoodies online before but ours are something special. Of Science & Swords Armour Hoodies are equipped with: A two part helmet, with removable visor for easy washing; A built in sword frog at your hip, for smooth...