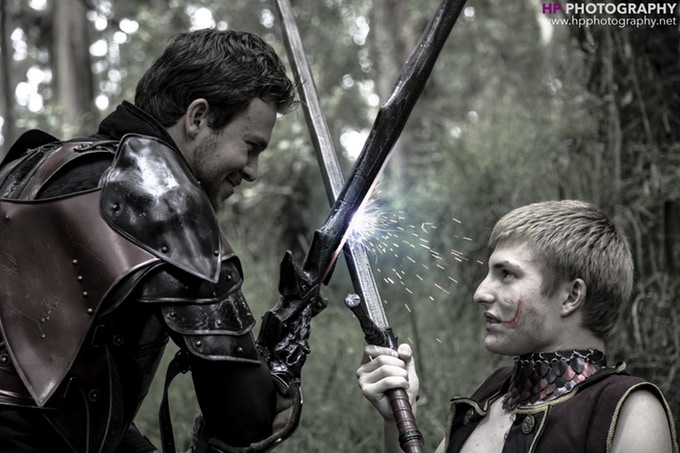 There's a new Australian LARP about to launch in Melbourne - HAVOC, and it's a lot less roleplay, and a lot more... Player Unknown Battlegrounds
The Kickstarter for HAVOC has just gone live and if you've ever wanted to check out a full on Battle Royale style experience, now is your chance to get behind exactly that.
HAVOC WAR GAMES are a series of Battle Royale style live action role play games set to take place over one weekend (May 2018). The Games will have additional dates announced, with the main goal to run a battle weekend once each quarter – with additional Exhibition Matches across the year.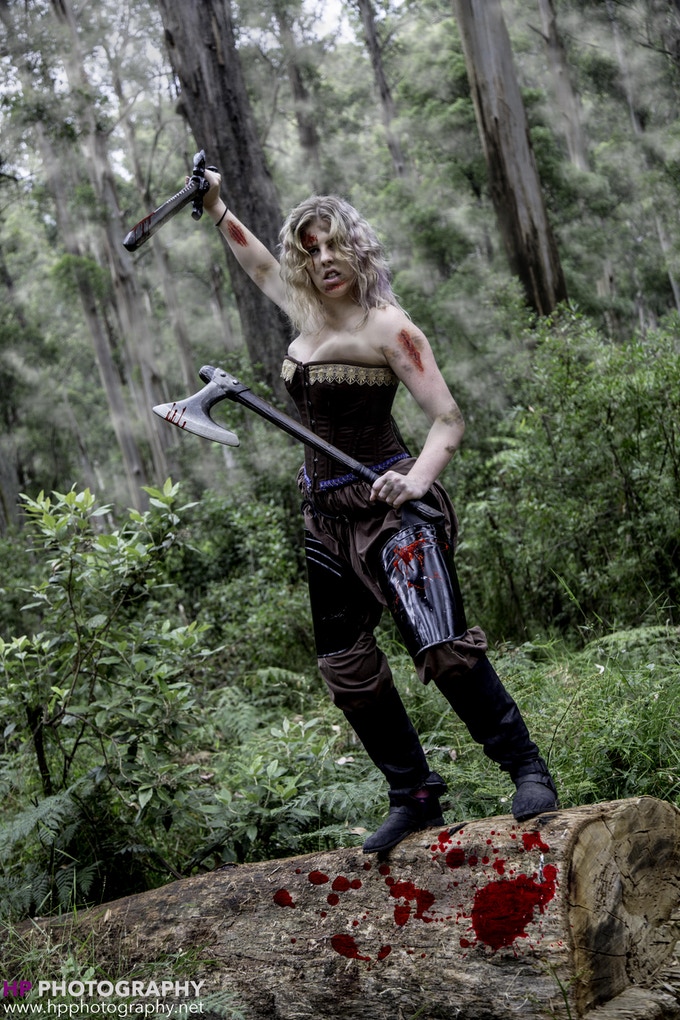 The idea is to imitate that PUBG experience by having players start with nothing at the edge of a field, and random melee LARP weapons will be placed around the field randomly by marshals between rounds. You might find a long sword and shield, a bow with some arrows, or a handful of rocks... and there are up to 99 other players who will be in a race for exactly the same equipment. The shrinking circle of death will apparently also be a feature.
More info is available on the HAVOC Kickstarter page, where you can support it by purchasing game passes for the first season.