It's always awesome when you're watching a movie or TV show, and spot something from your favourite passtime.
As many of you know, LARP products are great for cosplay, photoshoots, and even as props in theater in film, and this little nugget was definitely taken on board by the people at Blizzard and Legendary Entertainment when they made Warcraft: The Beginning for the silver screen.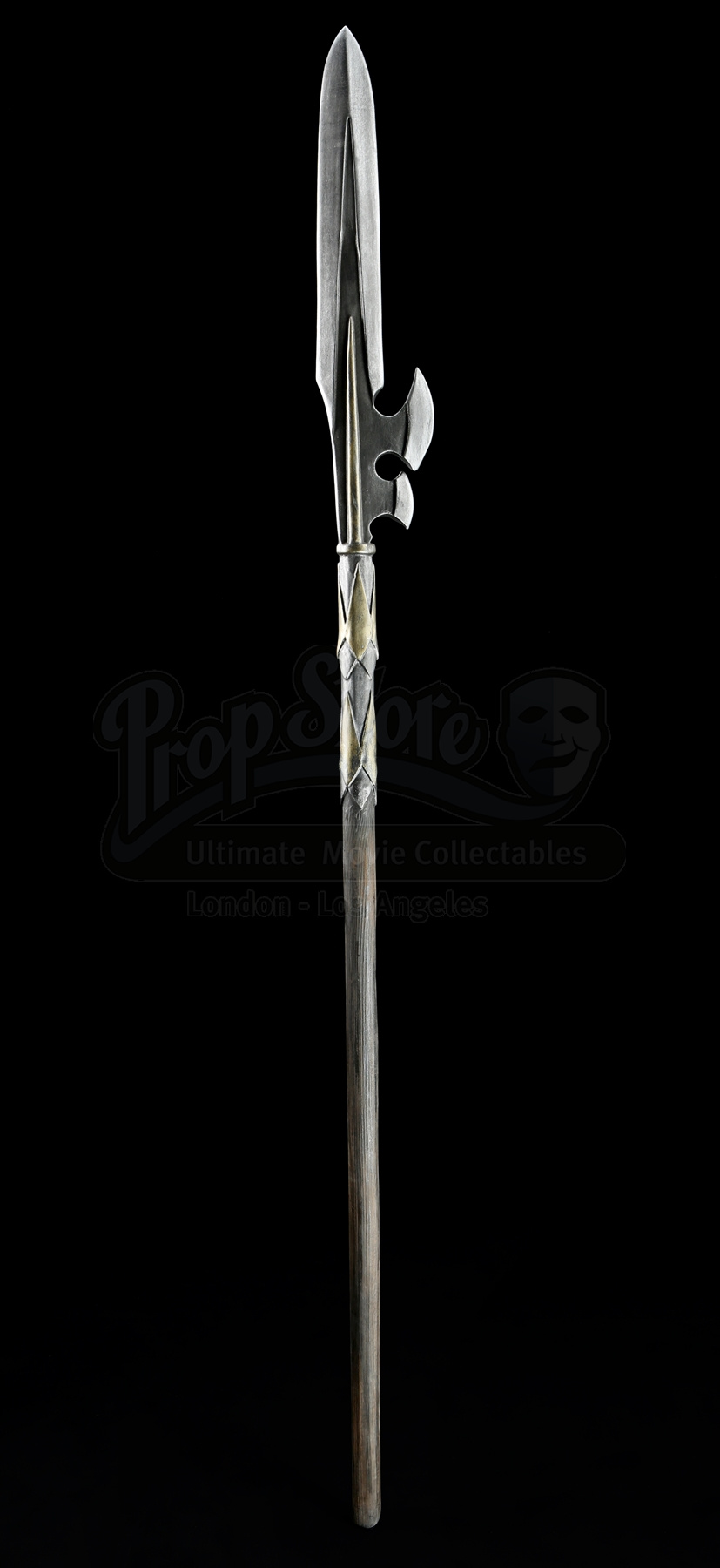 What a lot of you may not know is that the movie didn't do so well outside of the Chinese box office, and sadly that left a bit of a budgetary black hole. Often to recoup losses on films that don't do so well, or just to clear out space in the studios storage lockers, a lot of props and set pieces will end up on auction sites... or stolen by Robert Downey Jr and Ryan Reynolds because they think those things are cool. The former is the case that's happened with the Warcraft movie, with numerous items ending up on the very reputable The Prop Store, and are currently undergoing the hammer here.
And that's where it gets interesting for the LARP community.
A lot of the items up for auction, complete with certficates of authetncity to state it's a genuine prop from the film, are actually Epic Armoury products. Some of them are even items that have since been discontinued and won't exactly be easy to get again, like the Dark Elven Glaives.
Specifically the following lots: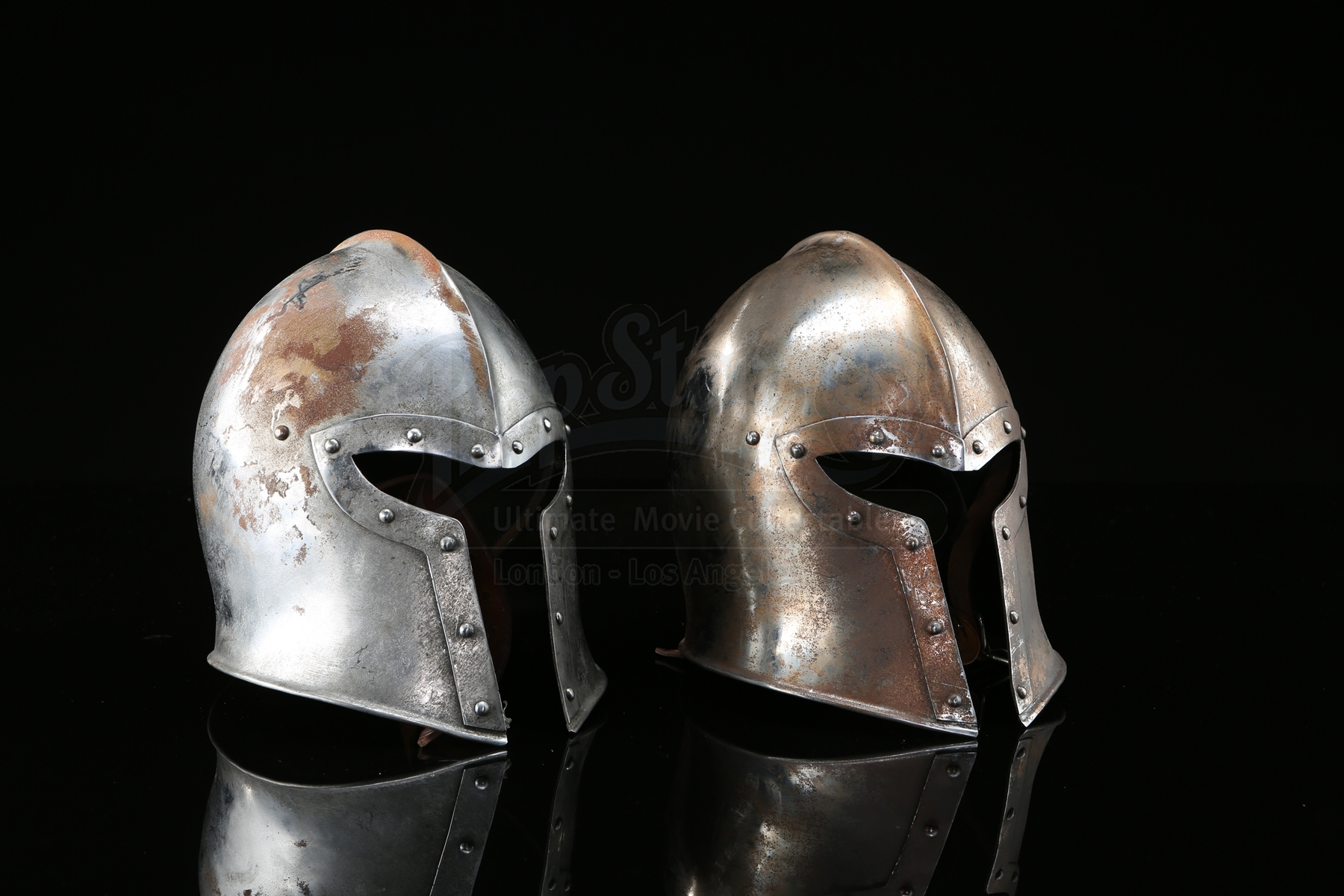 Now for those of you that are new to buying your LARP gear that's ex-movie props, a word of advice. Open every link and check the materials used. Anything with metal in it won't be suitable as a weapon, you're generally after urethane or dense foam items for weapons. You're also specifically after the listings that state they were the stunt items.