Products from Calimacil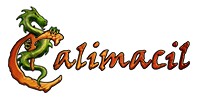 Founded in 2004 in the cold windswept plains of the eastern Canada, Calimacil set out from its inception to become a world-class supplier of high-end LARP and historical re-enactment foam weapons. Our lavishly decorated designs are inspired by the martial lore of history, legends and stories taken directly from the dreamscapes of heroic fantasy. Our products are manufactured by an eager band of artisans made of passionate LARP players, martial arts practitioners and hardcore gamers. Playing is a fundamental part of the company's ethos as it focuses our creative energies and drives us to create new exciting weapons models. best foam weapon to play with.
No results were found for the filter!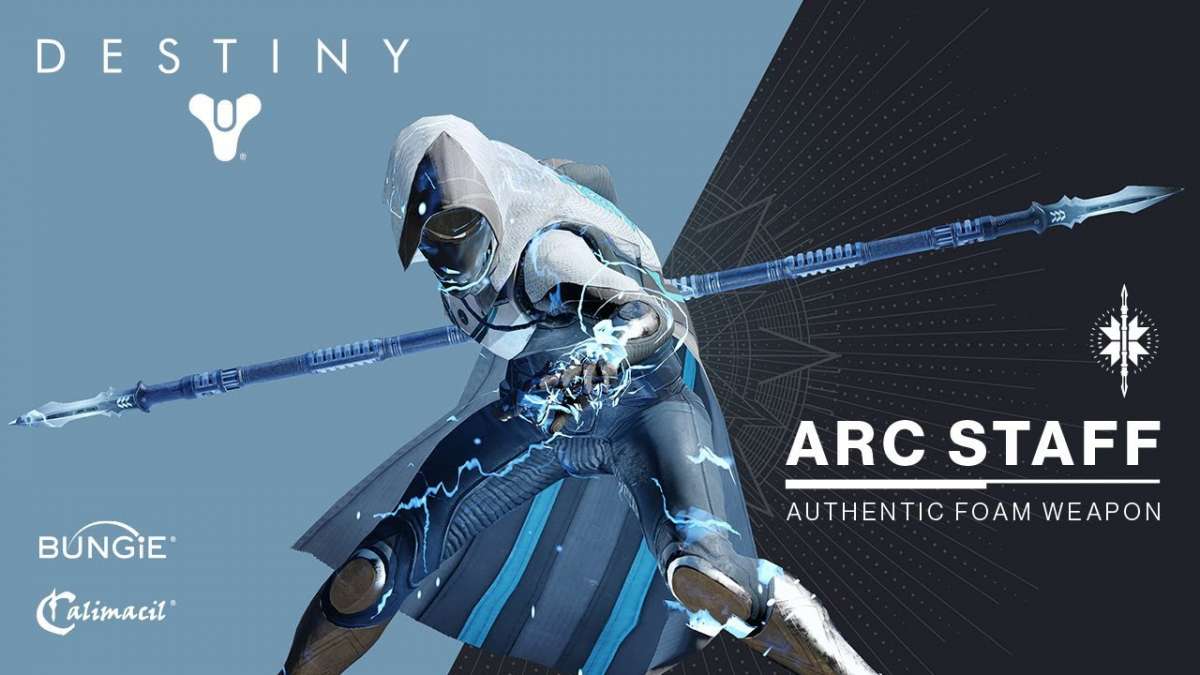 Arc Staff - Official Destiny Foam Replica
From Bungie 's critically acclaimed first person shooter, Destiny , the Arc Staff is an official replica crafted and designed from original in-game assets. Made of safe foam, it is soft enough to ensure a safe usage in mock combat, but...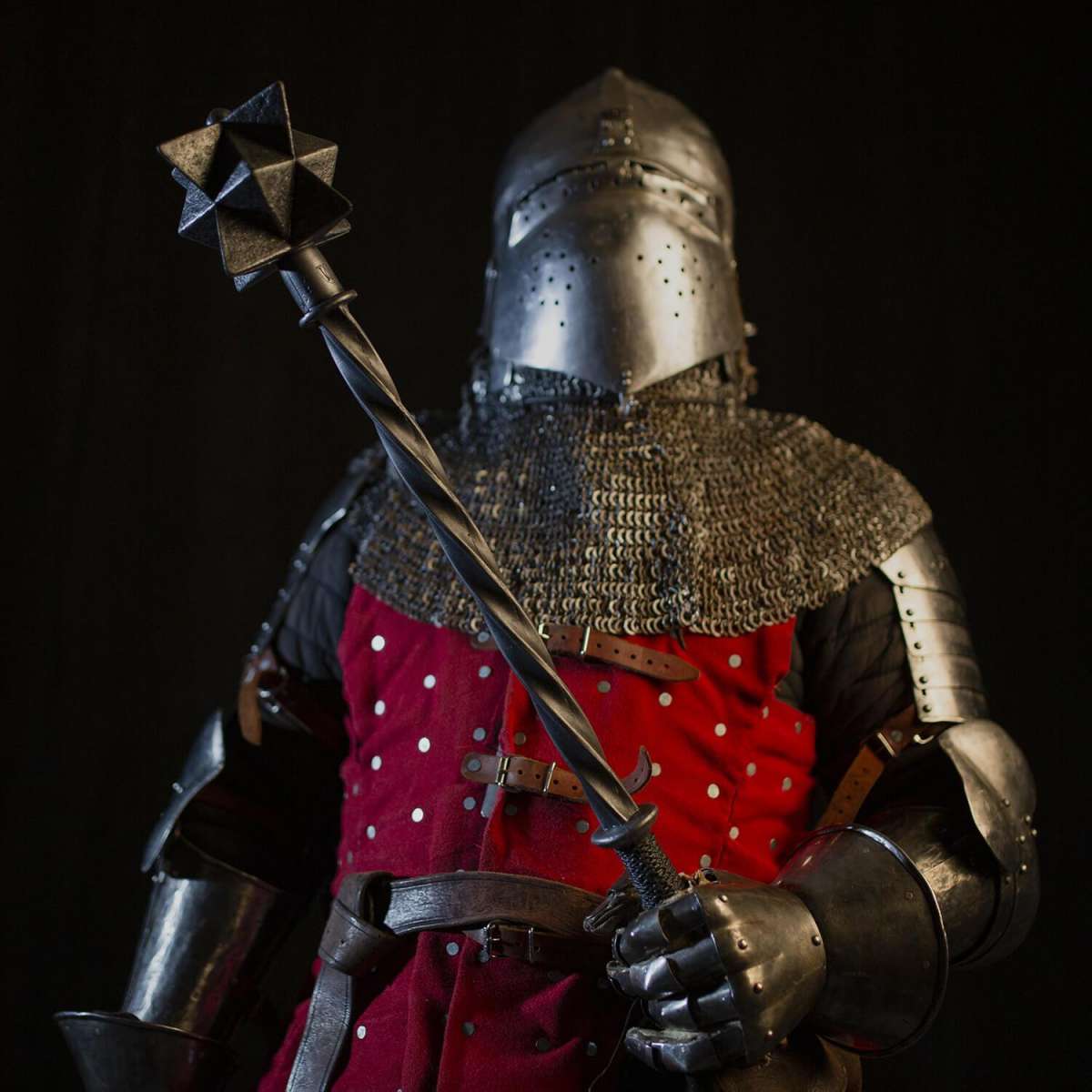 Bailiff's Mace - Kingdom Come Deliverance Replica
Divish, along with Radzig and Hanush, has agreed to invite some of the citizens of Rattay, including the Skalitz refugees, to move to the area of Pribyslavitz. The Lord then appoints Marius to be in charge of the land parceling and...
Big Bertha Spanner II
LEGEND I am the guardian of this fortified crossroads trading post.We repel attacks from the Outside with a determination that borders on obsession. This new dawn is but an illusion, we're prisoners of an eternal nightmare where...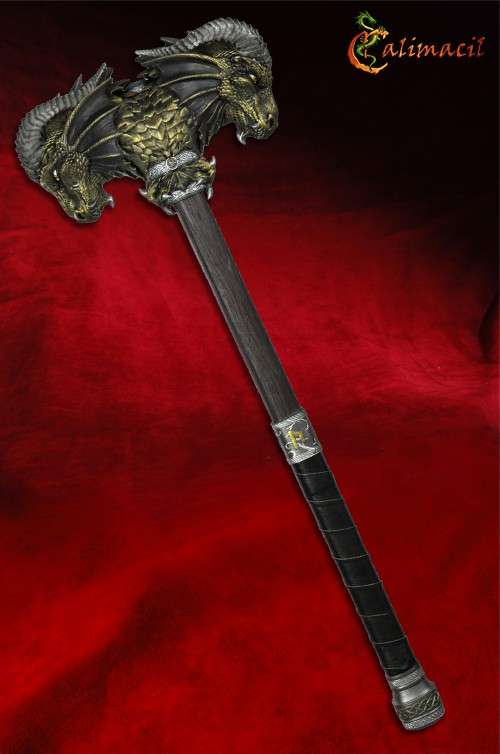 Calfera's Hammer
Legend She did everything she could to protect the egg. Risking her own life, she made sure nothing disturbed the precious sleep of the dragon's heir. She fought terrible warriors, faced nameless horrors, and today she had failed. The...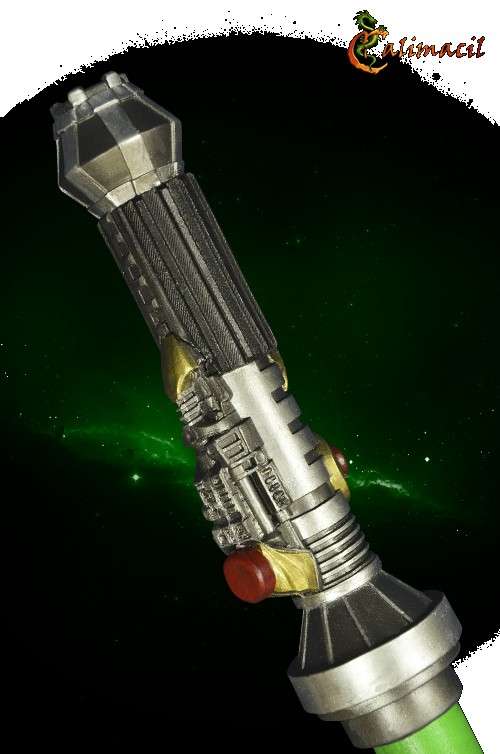 Consular's Judgement the Foam Saber
Quick Overview During their training, young Jedis are asked to create, after lots of effort and research, the weapon they will be using for the rest of their lives. Combining complex notions of robotics, mecanics and crystallography, and...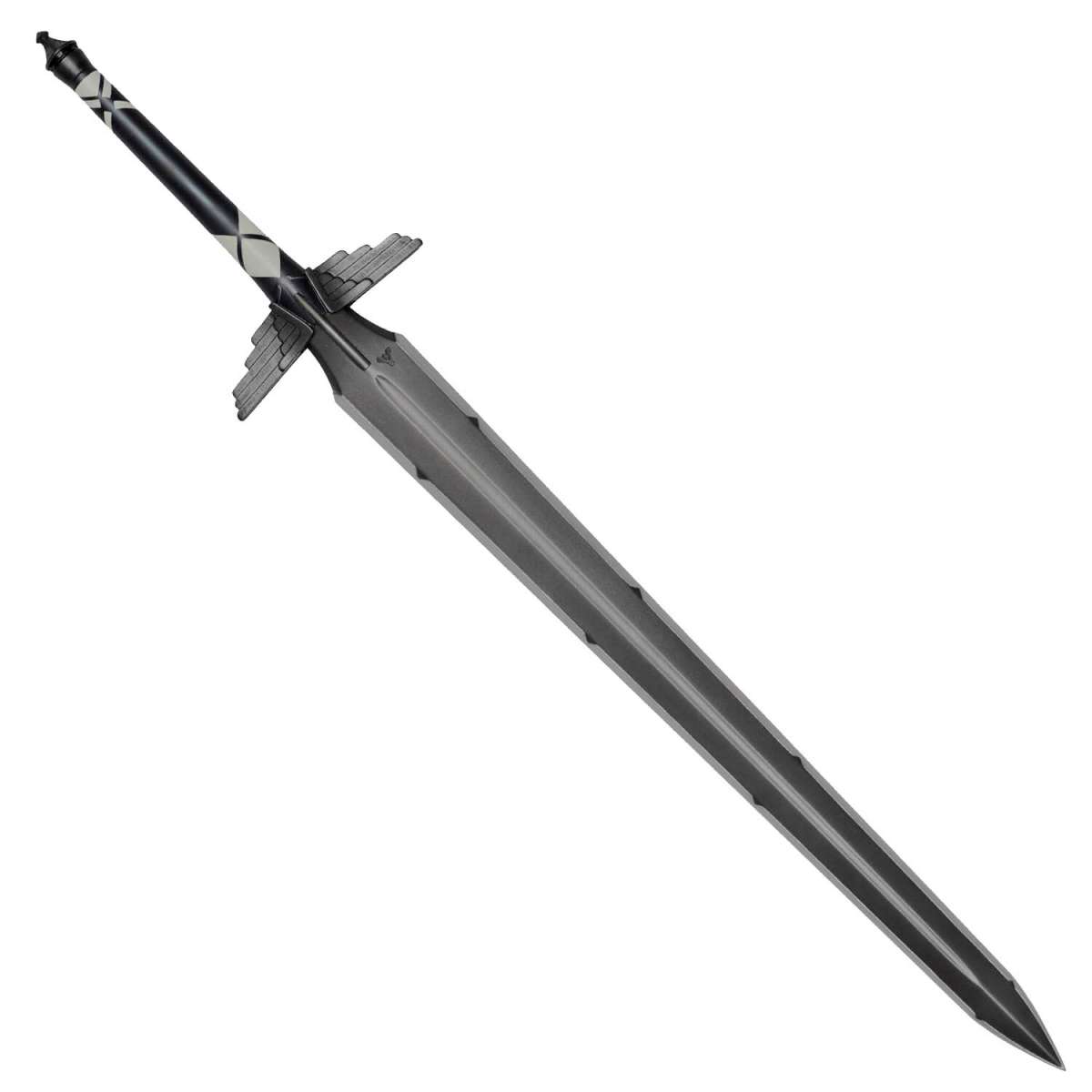 Crown Splitter - Official Destiny Foam Replica
"Our enemies think themselves gods and kings. Show them the error of their ways." – Callisto Yin From Bungie 's critically acclaimed first-person shooter, Destiny , the Crown-Splitter sword is an official replica crafted and designed...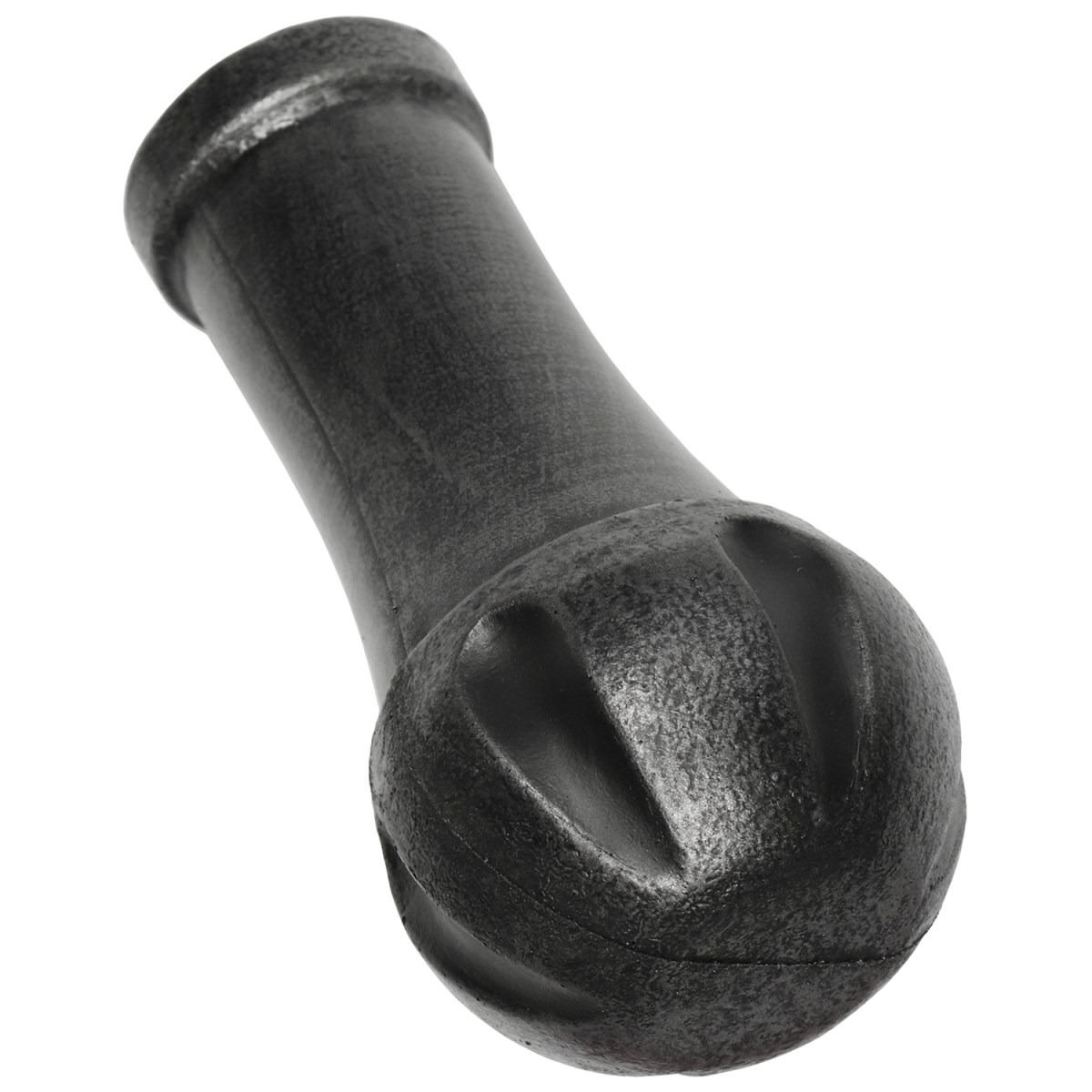 DIY Spear Pommel
Designed to easily fit over the shaft of a 32mm diameter pole these are perfect pommel or base for your DIY polearm, regardless of whether or not you're using the Calimacil DIY weapon heads or not, when you have the safety of your...

Doppelsoldner Guard
The Doppelsoldner Guard is an interchangable guard for the Doppelsoldner two-hand swords.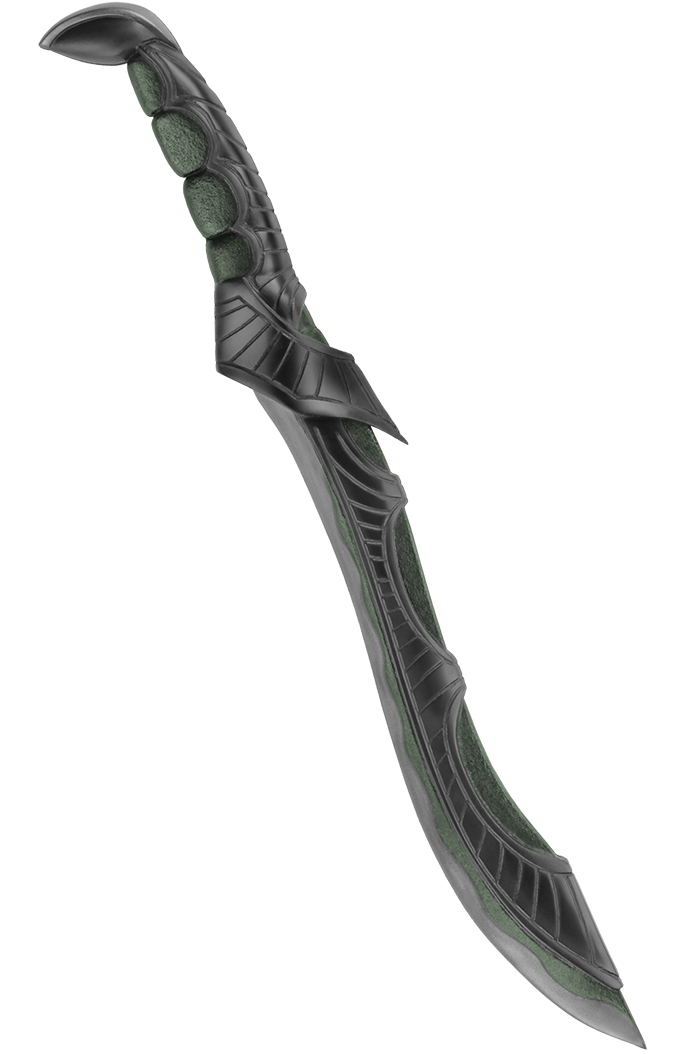 Duath - The Shadow
Blade for a Fang The steel of his weapon, as polished as the sharp hook of the arachnid before him, reflected the light of a phosphorescent crystal on the soldier's face. The two opponents, calculating the next attack of their rival,...