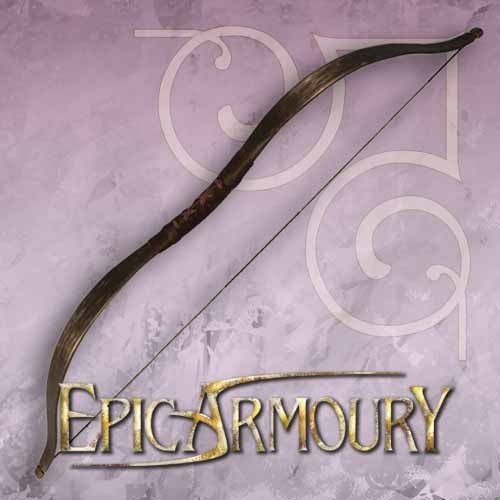 EAN Number: 5704742002395 Brand: Ready For Battle Type: Bow...
more
Product information "RFB - black - S"
| | |
| --- | --- |
| EAN Number: | 5704742002395 |
| Brand: | Ready For Battle |
| Type: | Bow |
| Colour: | Black |
| Weight: | 216 gram / 7.62 oz |
| Unstrung Length: | 96 |
| Draw weight lbs: | 25 |
| Universe: | Ancient |
Your prey is almost within range, tentative as she catches a whiff of something in the air. You have covered yourself in the dirt of the forest and smell more like pine than person, but the deer still seems uncertain. She steps forward and you pull back on your trusty bow.

One of our bestsellers!
Made from durable, flexible fibreglass and laminated wood
Suede Leather grip for better hold
24-26 lbs. draw weight
MAINTENANCE
When not in use, keep the bow unstrung to increase its life. Store the bow horizontally in order to protect the tips. Do not leave it in the sun for long periods of time, if you do, make sure it cools down before use. Never release the string without an arrow, since the shock of the shot will be absorbed by the bow and might cause damage.
Cleaning
Use a damp cloth to wipe away any dirt from the bow and then wipe dry. Simple as that! The only thing you might have to worry about is the string, which may eventually appear ratty or worn. Replace the string when this happens. String is cheaper than replacing a broken bow from a string snapping!
If you want to increase the life of your string, you can add a little bit of wax. Wax will protect the string from moisture while also keeping the threads together.
Related links to "RFB - black - S"
Read, write and discuss reviews...
more
Customer evaluation for "RFB - black - S"
Write an evaluation
Evaluations will be activated after verification.